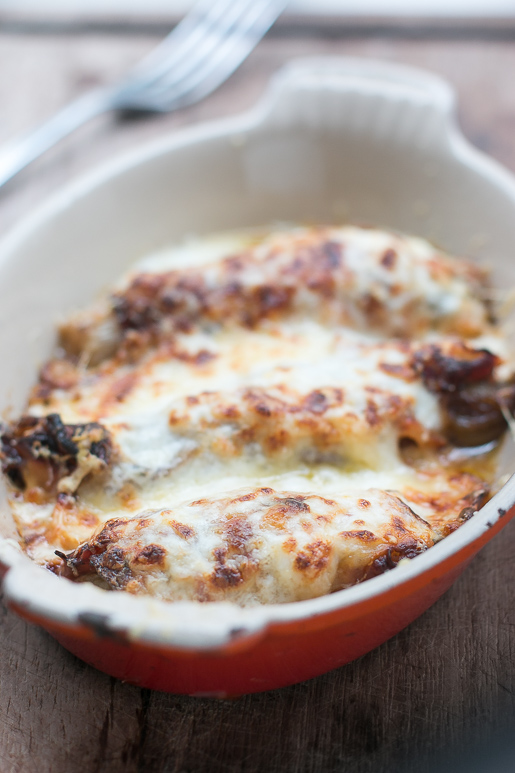 I've had a lot of visitors this season and everyone, of course, wanted me to pick a restaurant where to meet up. It was great to see so many long-lost friends, but since it was two meals a day for a couple of weeks, my "idea list" began to run dry. And while I have a bunch of places that I personally want to try, most visitors don't want to "try out a new place" (and for some reason, no one wants to go out for pizza…), so rather than risk a so-so meal, they wanted me to pick something tried-and-true. Which I suppose is fair enough.
But after a while, I was tapped out. It got to the point where I had lunch one day at one place, then returned to their partner restaurant across the street for dinner a few hours later that same night. And I also learned that there's only so much restaurant food you can eat. I used to wonder why food critics complained about their jobs, having to eat all the time. Yet by the end of my guest stints, I was starting to wave the white flag of surrender myself.
I did have a little break and went to a French friend's home for lunch one day, and knowing both of us were pretty busy, and eating a little too much lately, we left the decision to whatever we felt that we'd be in the mood for that day. Then that day arrived, and neither of us could decide. At her suggestion, and in deference to our waistlines, and our pocketbooks (or in my case, my wallet), she invited me over for soup.