Update: The Paris Pastry app has been updated and completely revamped, with new functionality and a sleeker interface. More shops have been added, as well as a host of new features. You can check it out here!
---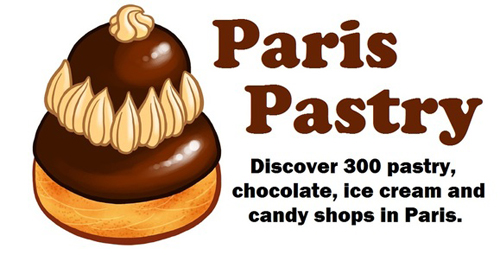 At long last, I'd like to introduce you to the Paris Pastry app. It's a project that I've been working on for a while, doing lots of delicious research around Paris, scoping out the best bakeries, chocolate shops, and confectioners in the sweetest city in the world!
In the app, you'll find hundreds of the best addresses in Paris where to find the most buttery madeleines and financiers, how far you'll have to go to get the dreamiest salted butter caramels from wherever you're standing, where is the best cup of rich hot chocolate, and how soon you can get your hands on a scoopendous ice cream.