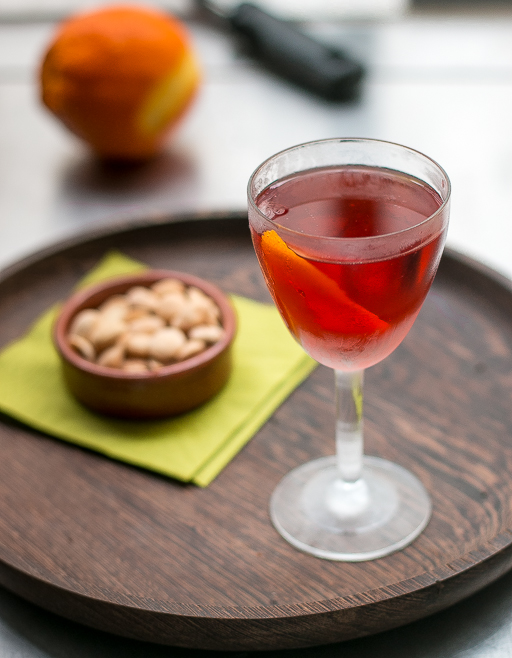 Ever since I made the decision to read more books (remember those?), I've been diving into some of the backlog of good reads around here. (Well, once I plowed through a formidable stack of New Yorkers…) Every conceivable space in my little office (slash/guest room) and kitchen has stacks and stacks of cookbooks, many of which are bookmarked, with recipes highlighted that I want to try.
I've been considering opening up a test kitchen, to get others to help out, because my enthusiasm is tempered only by my ability to cook and bake everything, and clean up, then share everything with folks far and wide. #stress
However there's only one of me (which a number of people are probably happy about…), and so, so many of them – that for the time being, I'm just going to have to be content to get to all the books and recipes when I can. However when it comes to cocktails, all bets are off.
And one book that I've been revisiting often is Vintage Spirits and Forgotten Cocktails by Ted Haigh (aka: Dr. Cocktail), a fun-filled cocktail book that focuses on long-lost libations.