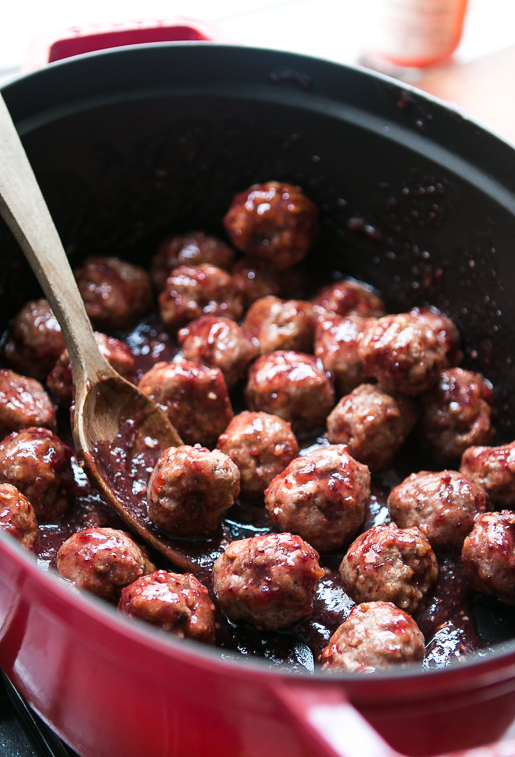 It's cranberry season! Well, it was back around the holidays a month or so ago. And now that it's over, as much as I love cranberries, it's hard to get people enthusiastic all over again. And that's made even harder when you live in a place where cranberries don't hold the same sway over Parisians, as they do with Americans.
People often express dismay that expats exalt certain foods that "foodies" (which doesn't have a translation in French) would otherwise find reprehensible, such as stuffing mix, canned pumpkin, and tinned cranberry sauce. (I still don't know why the expat food shelves at stores in Europe have powdered cheesecake mix. Is that really a thing? I've never ever seen that back in the states.)
But we all need a break, especially around the holidays – (me especially) – except I think everyone should take a pass on anything labeled "cheesecake mix" – and while kale-sweet potato casseroles and "best-ever", newfangled ways of roasting (and brining, and deep-frying) turkey invade magazines, newspapers, and websites around the holidays, sometimes you just want to be goofy, and present a little reminder of your past, such as store-bought cranberry sauce.