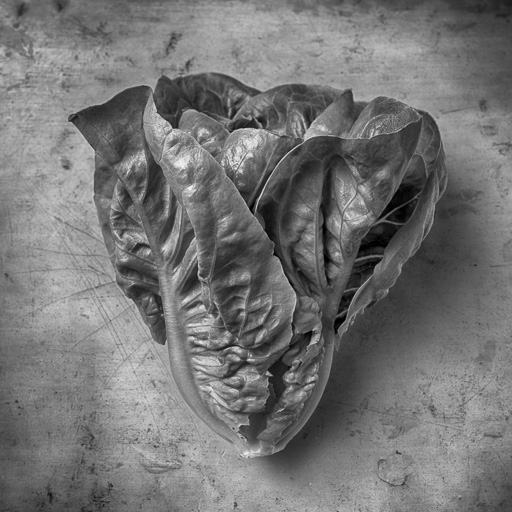 I met Michael Lamotte back in 1998, when I was looking for a photographer to shoot my first book, Room for Dessert. Because he had done several beautiful books with other Bay Area authors, I was really happy that I was able to work with him because I was a big fan. He did such a great job that he photographed my second book as well. I was a newbie back then and didn't have much of a sense of what goes into a photo shoot for a cookbook, but I learned a lot working with him. And I also learned why he's so successful; not only is he a great photographer, but he's a terrific guy.
There are a lot of food photographers out there, but Michael has a particularly keen eye for food. Which is why I'm fascinated by his current project, From the Source, with images that are both haunting and magnificent, and make me look at everyday foods from a different perspective. I was curious why he chose to take his photography in this particular direction for this very personal project, focusing on local foods from the San Francisco Bay Area.
Michael is currently preparing an exhibition in San Francisco at the a.Muse art gallery (see end of interview for opening dates and related events) and since I was recently in San Francisco, I thought I'd ask him some questions about what he does, how he gets such amazing shots, and what motivated him to take on this project.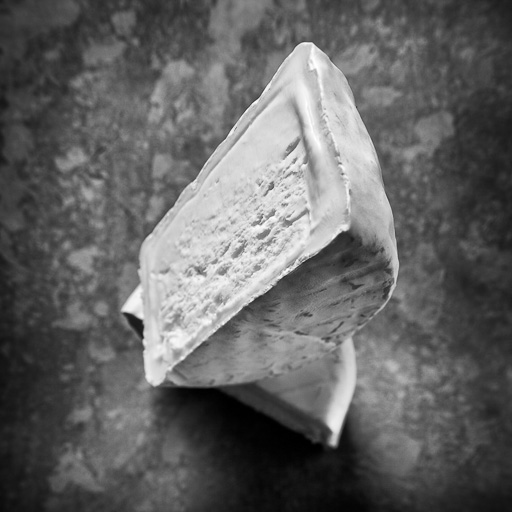 Continue Reading Interview with Food Photographer Michael Lamotte & From the Source…