Tours
French Chocolate & Gastronomy Tour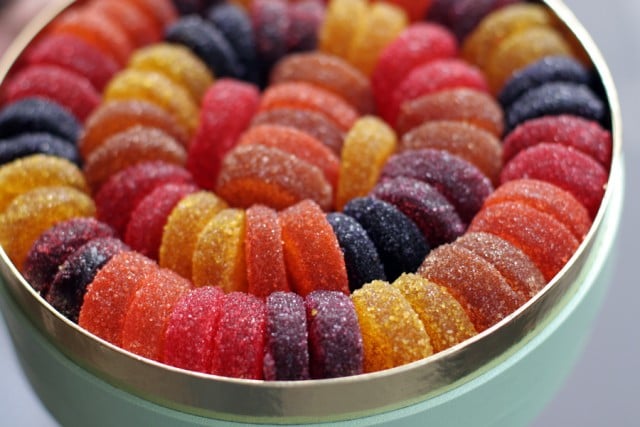 Due to other commitments, I have discontinued my Paris tours. It was a pleasure to meet so many wonderful guests over the years, and introduce them to favorite French artisans. I owe them all heartfelt thanks for being so welcoming and appreciate the guests who've come along on past tours with me.
Best, David
[Companies that offer Paris culinary day tours are La Cuisine, Context Travel, and Paris by Mouth.]
David Lebovitz accepts no responsibility for your own personal safety or that of your belongings, nor can he be held responsible or liable for any injury, loss, damage, or delay arising out of or in connection with any act, omission, neglect, accident, error or default. David Lebovitz cannot be held responsible for costs or other liabilities associated with any act of terrorism, war, accident, weather or any act of God. By engaging David Lebovitz, the client accepts these terms and the noted terms of the program cancellation penalties. It is highly recommended that all participants investigate and purchase travel insurance.