Tours
French Chocolate & Gastronomy Tours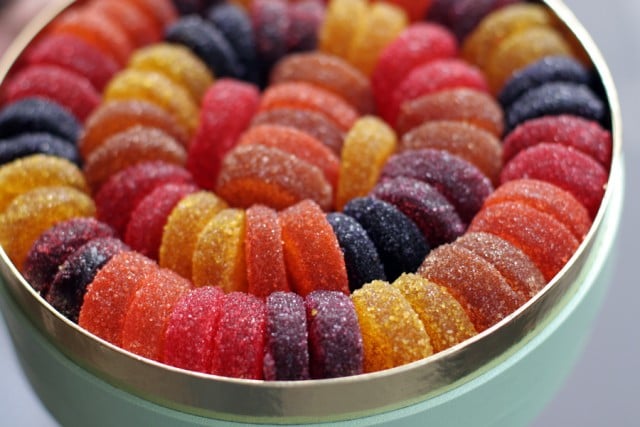 Thanks for visiting this page!
I have discontinued my Paris tours due to other commitments. It was a pleasure to meet so many wonderful guests over the years, and introduce them to my favorite French artisans. I owe them all heartfelt thanks for being so welcoming and appreciate the guests who've come along on past tours with me.
Best, David
You can find some of my favorite bakeries in Paris listed on my Paris pastry page and in the Paris chocolate and pastry shops posts on the blog.
[Companies that offer Paris culinary day tours are La Cuisine, Context Travel, and Paris by Mouth.]