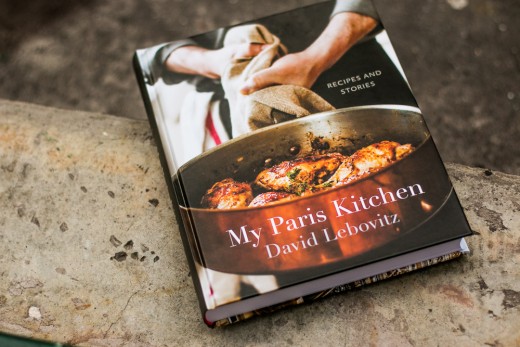 October 2014
October 4: Speaker at Bloom Where You're Planted, Paris.
October 5: Brunch and Book event at 13-a baker's dozen, Paris. 1pm
There will be a booksigning for My Paris Kitchen before the event, from Noon to 1pm, open to the public. Books will be available for purchase at the café.
---
Please note that events on this page are subject to change and revision. You may wish to contact venues directly before the events listed to confirm.