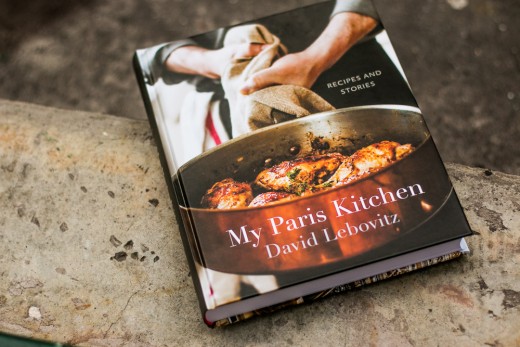 March-April 2014
March 31 – April 6: Paris Chocolate and Gastronomy Tour. SOLD OUT
April 9: Talk and book signing at the American Library in Paris, 7:30pm.
April 23: Central Market, Dallas, TX. More info TBA.
April 24: Central Market, Houston, TX. More info TBA.
April 25: Central Market, Austin TX. More info TBA.
May 2014
May 7: Dinner at Camino restaurant. Oakland, CA. More details TBA.
May 10: Book signing, Omnivore Books, San Francisco, CA. 3 to 5pm
May 13: My Paris Kitchen: In Conversation with Amanda Hesser, 7pm, 92nd St Y, New York City.
May 16 – 17: BlogHer Food Conference, Miami, FL
June 2014
June 7: Book signing at WHSmith, Paris. 3:30 to 5pm
---
Please note that events on this page are subject to change and revision. You may wish to contact venues directly before the events listed to confirm.