Schedule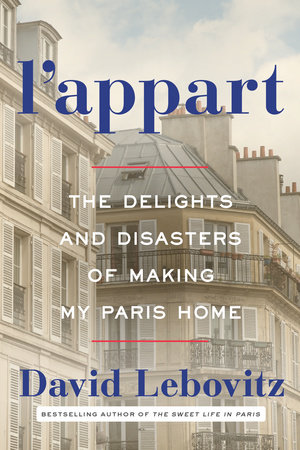 2017
November
November 9: In conversation with Dorie Greenspan and Book Signing at RJ Julia, Madison, CT 7pm (free, but registration required)
November 11: Book event at The Powerhouse Arena, Dumbo, Brooklyn, NY. 7pm.
November 12: Politics & Prose, Washington, D.C. 3pm
November 15: Book Signing. Fog City News in San Francisco, 1 to 2:30pm.
(Books signed at this event must be purchased in the shop.)
November 15: In conversation with Joanne Weir and Book Signing at Draeger's, San Mateo, CA. (ticketed event) Book signing afterward, open to all. 7-8pm. (Books signed at this event must be purchased at the store.)
November 18: Chat and Book Signing. Omnivore Books in San Francisco, 3 to 4pm.
December
December 14: Chat and cooking with Christopher Kimball at Milk Street in Boston, 6 to 8:30pm (ticketed event)
---
Unfortunately, I'm unable to go to every place that I'd like. (Including a warm beach in Hawaii with an oceanfront bar!) But if there is a venue that would like to host me for a book signing, you can have them get in touch with the publicity team at Crown Publishing to arrange an appearance.
If you can't make it to an event and would like a personalized book, you can order one from Omnivore Books or Book Larder, which I'll sign and they'll deliver to you.
Note that different shops and booksellers have various policies regarding the signing of books that have been purchased elsewhere. Please contact the venue to inquire about their policy, or if you have any other questions about individual events.
Events will be published and updated here, as announced. Please note that events on this page are subject to change and revision. You're invited to contact the venue before an event to confirm.