Schedule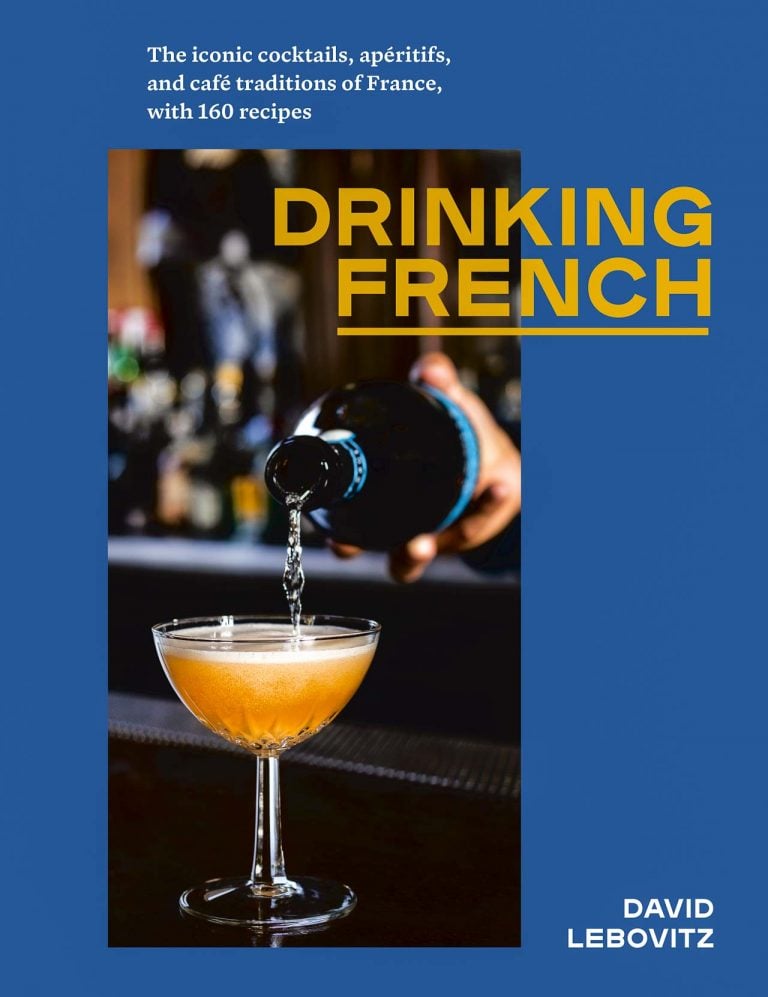 November 2019
November 1: In conversation with food writer Michael Ruhlman at Archestratus books, Brooklyn, NY (Ticket info here)
November 12: Discussion with author and Paris journalist Elaine Sciolino to celebrate her new book, The Seine: The River That Made Paris, NYC (Register here.)
November 13-15: Saveur Social 2019, Cincinnati, OH
March 2020
March 3: Release of Drinking French: The Iconic Cocktails, Apéritifs, and Café Traditions of France, with 160 Recipes.
---
For other news and updates of events, subscribe to my newsletter.
Events will be published and updated here as they are announced. Please note that events on this page are subject to change and revision. You are welcome to contact the venue before a listed event to confirm the time and date, as well as if a ticket or purchase is required, or any other information.