Schedule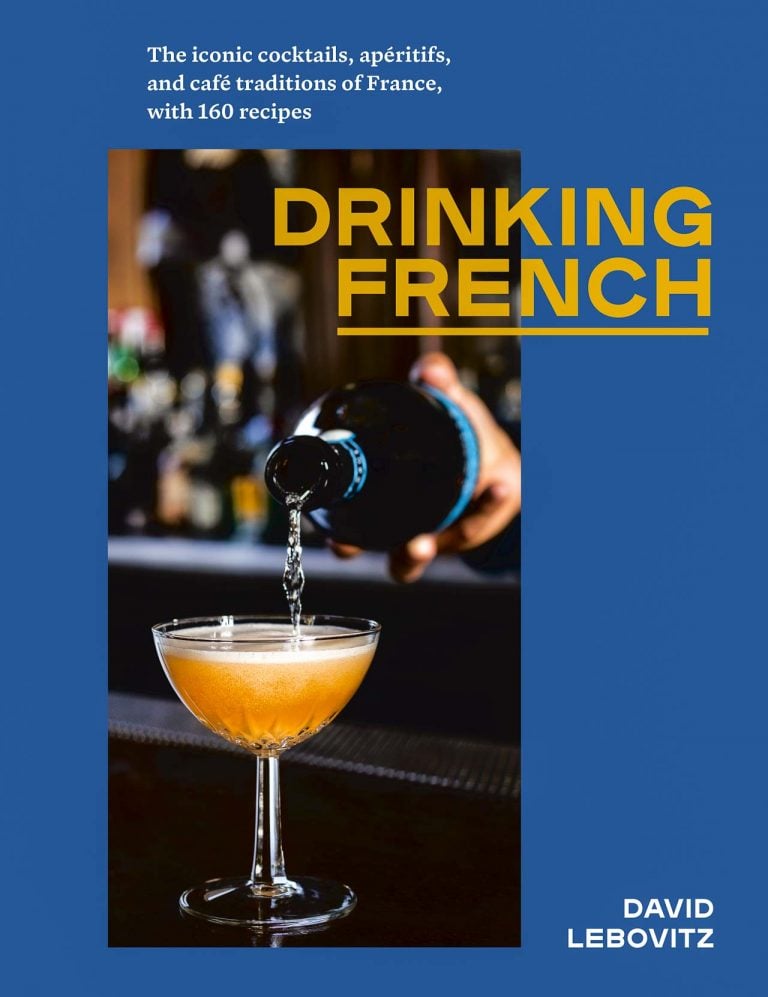 February 2020
February 27: Drinking French booksigning and talk at WHSmith, Paris. More info TBA.
March 2020
March 3: Release of Drinking French: The Iconic Cocktails, Apéritifs, and Café Traditions of France, with 160 Recipes.
March 11: In conversation with Melissa Clark, NYT food writer and author of Dinner in French. Murmrr, Brooklyn, NY. 7:30pm (Tickets and additional info here.)
---
To keep up with current news and updates of events, be sure to subscribe to my newsletter.
If you're a venue that would like to host a book event for Drinking French, please contact the publicity team at Ten Speed Press here.
Events will be published and updated here as they are announced. Please note that events on this page are subject to change and revision. You are welcome to contact the venue before an event to confirm the time and date, as well as if a ticket or purchase is required, or any other information.