Schedule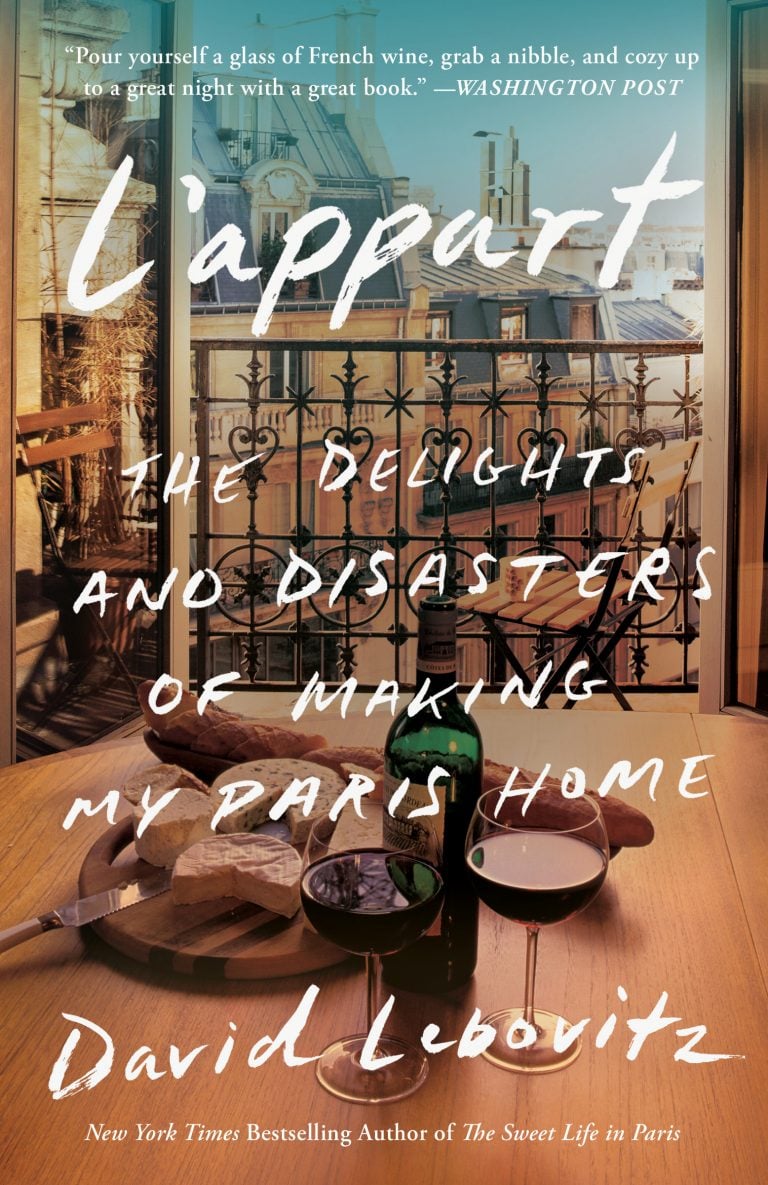 November 2018
November 13: Event for the release of paperback edition of L'Appart. Conversation and book signing with Justin Spring, author of The Gourmands' Way, 6:30 – 8 pm, at Shakespeare & Co., New York City. Although not necessary, you're welcome to RSVP at the Facebook Event Page.
(Check bookstore website at the link, or call the shop, for policy about attending at the event. It's open to all but due to limited seating, priority will be given to people who purchase a book.)
December 2018
December 2: Booksigning at La Cuisine cooking school in Paris, 3 – 5 pm, with snacks and beverages. Event is open to all. Books will be available for signing at the event. (You're welcome to bring pre-purchased books as well.) You're welcome to RSVP at the Facebook Event Page so the venue knows how many people to expect.
For news and updates of events, subscribe to my newsletter.
---
Events will be published and updated here as they are announced. Please note that events on this page are subject to change and revision. You're invited to contact the venue before an event to confirm.