Schedule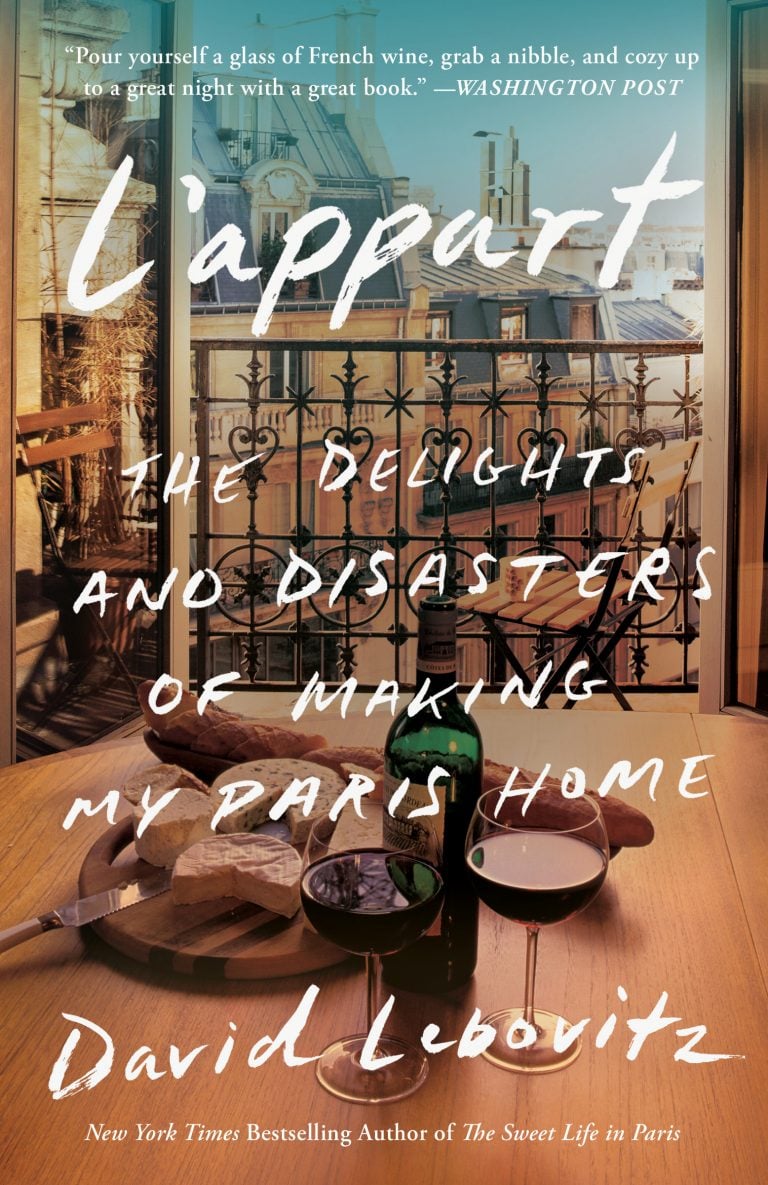 October 2019
October 30: Q & A Event with Brad Thomas Parsons, author of Last Call, at the Strand bookstore in New York City. Note this is a ticketed event and space is limited. See Strand bookstore website for details.
March 2020
March 3: Release of Drinking French: The Iconic Cocktails, Apéritifs, and Café Traditions of France, with 160 Recipes.
---
For other news and updates of events, subscribe to my newsletter.
Events will be published and updated here as they are announced. Please note that events on this page are subject to change and revision. You are welcome to contact the venue before a listed event to confirm the time, date, if a ticket or purchase is required, and any additional information.