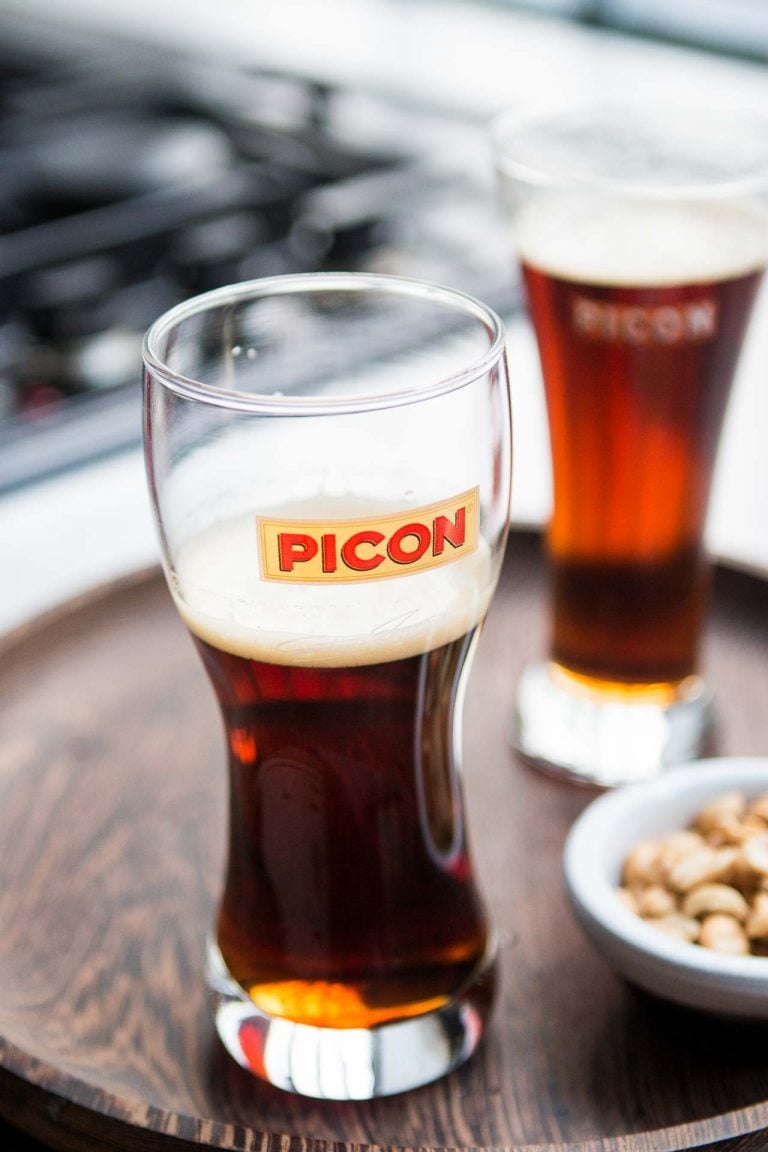 When you write a book, it goes through several editing phases. The first is the developmental edit, which happens when you're sort of on your way there, and your editor wants to see it. (And make sure you haven't been sitting around watching Netflix all day.) Once that is read, you get pages of suggestions for what you should change, what should be kept, what needs to be modified, and perhaps suggestions on how to do those things. Then, you go back to work.
The next few steps are more edits, including a pass for grammar and spelling, and someone to check to make sure you said when there is "1 teaspoon of lemon juice" in the ingredient list, that it's sure to be in the instructions for making the cake or cocktail. When you're looking at the same words for two years, an errant keystroke or a reviewing a three-hundred-plus-page document filled with digital notes, comments, and directions laid over the text, can have unintended consequences.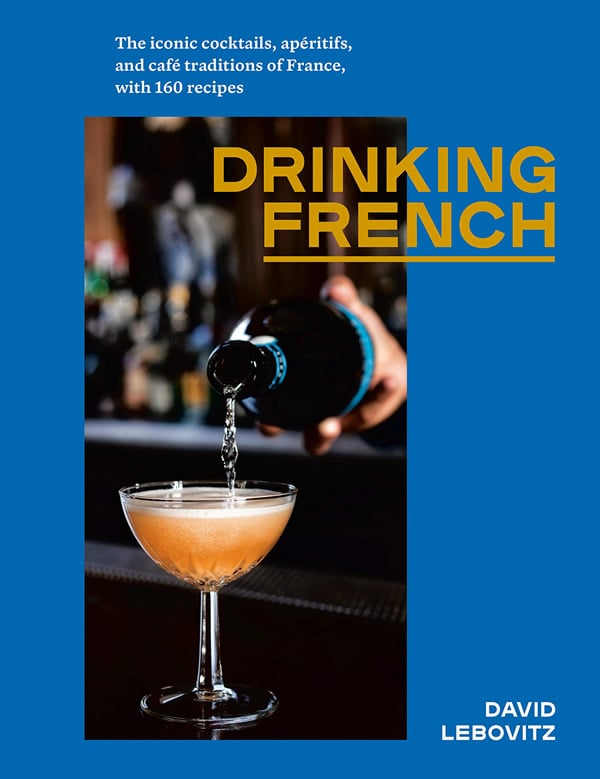 Every step of the way, every editor (the main editor…as well as the copy editor, production editor, and proofreader) questioned the same thing in Drinking French: It was about Amer Picon. What would an amer be called in English? Is it Amer Picon or Picon Amer? (Or is that moot, since the most recent bottles now are labeled Picon Bière?). But most of all, the editors were inquiring why was I including a liquor in the book that had an ingredient that wasn't available in the United States. What was I thinking?
True, you can't get Amer Picon in the United States, for reasons I explained in the book. On the other hand, it's such an iconic spirit and bottle in France, I felt it would be remiss to write a book about French drinks and not include it. There was even a café in Paris that had a giant bottle of Picon on top of it that sadly wasn't saved when the café was renovated. (Heck, I would have taken it.)
To categorize it, French amers are sometimes called the "French amaro" (or amari) riffing off Italian and Swiss amari that can range from being mouth-curlingly, almost undrinkably bitter, to fruity and juicy, with a pleasant sweetness. While Italians (and Swiss, and more and more Americans) like some roughness, the brackish bitterness doesn't have the same appeal to the modern French palate as an after-dinner digestive or apéritif. So the majority of it, nowadays in France, is added to beer.
Amer Picon was created in 1837 by Gaéton PIcon, a Frenchman doing his military service in North Africa, who contracted malaria (as did many of his fellow soldiers) and came up with a tonique that made drinking quinine palatable. It was relatively high in alcohol at the time, 39% ABV, which the troops certainly didn't mind either. I explained the progression of Amer Picon over the years in Drinking French (pages 98-99) but post-publication, a liquor distributor I was talking to recently called quinine "the CBD of the late 1800s," meaning that it became somewhat of the cure-all of its day.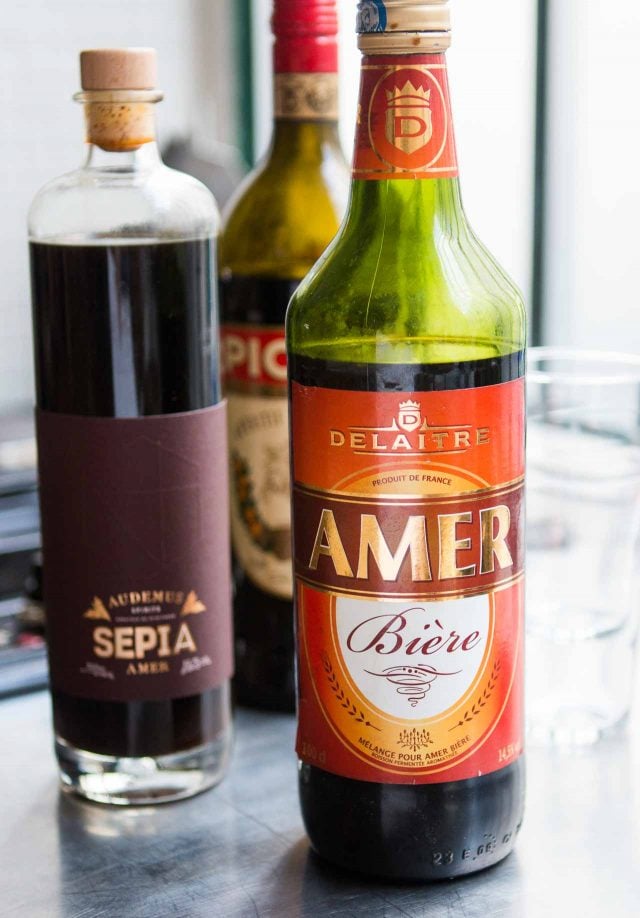 The recipe for Amer Picon has changed over the years, and nowadays packs a much milder punch; the current version is 18% ABV. It's most popular in the north of France, so they say, due to the high beer consumption there.
Confusingly, there are two types of Picon available in France: Picon Club and Picon Bière, which is the current 'expression' of Picon Amer. The former is meant to be served as an apéritif, perhaps mixed with white wine while the latter is meant to be added to beer. (They're not entirely that far apart and one could certainly stand in for the other.) Picon is just one brand, though, and there is a variety of amers available and sold in France, which similar flavor profiles, and also meant to be added to beer.
Some are rather generic, like the one shown above (on the right), sold for less than €10 a bottle in France at supermarkets and grandes surfaces (hypermarchés, or giant supermarkets,) and even Suze got into the act, with their own Suze pour Bière, which you also won't find outside of France.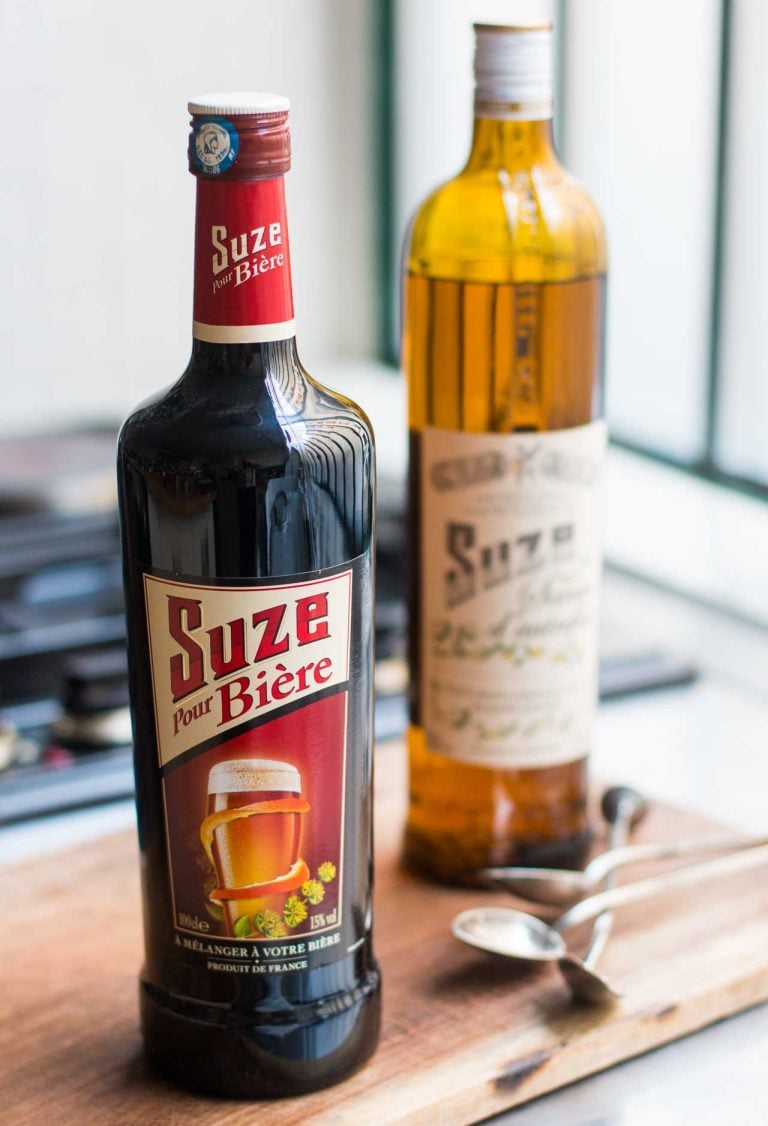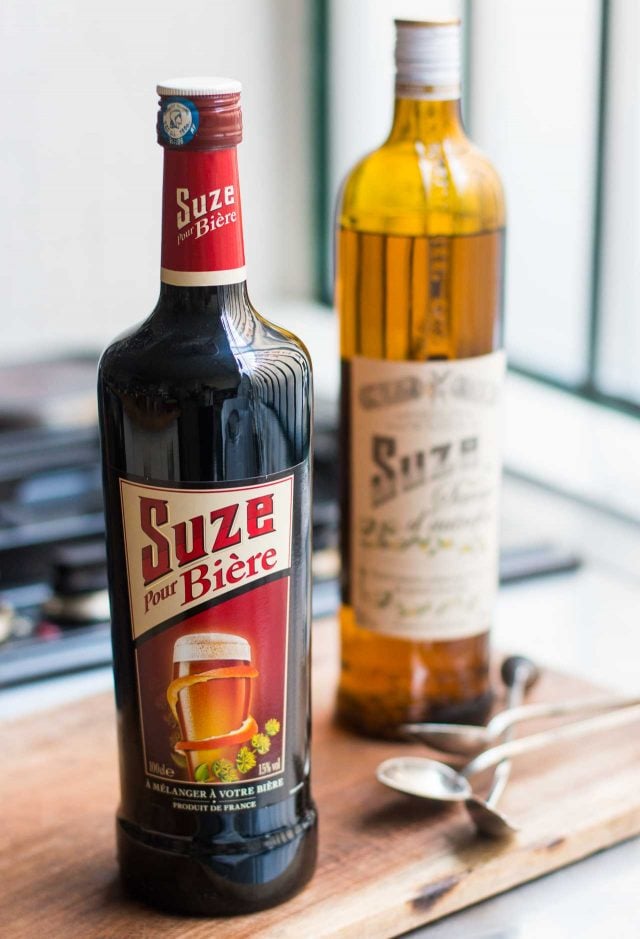 Amer Picon isn't limited to being an addition to beer, though. A few classic cocktails also have some Amer Picon added, such as the Brooklyn and Picon Punch, which are both included in the book, along with the curious history that led to a movement to make Picon Punch the official state drink of….Nevada.
One available favorite (available in the U.S.) swap-out for Picon Amer is Bigallet China-China which combines sweet and bitter orange peels, as well as gentian and other botanicals, and is sweetened with a bit of caramel to take the edge off. Its robust flavor works well in any cocktail (or beer) where Picon Amer is called for.
When researching the book, I fell hardest for Sepia from Audemus Spirits, which has minty notes with background flavors of angelica and chicory. It's what spirits writer Brad Thomas Parsons calls a "suitcase bottle," meaning that when you visit France, it's something you'd want to pack in your suitcase to bring home. (And I recently learned that you can buy inserts or suitcases that are specifically built for doing just that.)
A few distillers in the U.S. have taken up the cause and make their own versions of Amer Picon. Golden Moon Distillery makes Amer dit Picon. Known for their flavored syrups, there's Torani Amer. And Amer Depot, a craft distillery in Nevada, also makes their own version. All are quite rugged and you may find them tough to drink on their own and I personally lean toward the French-made Sepia Amer and China-China. A newcomer on the scene is Forthave Spirits Three, which is a limited edition.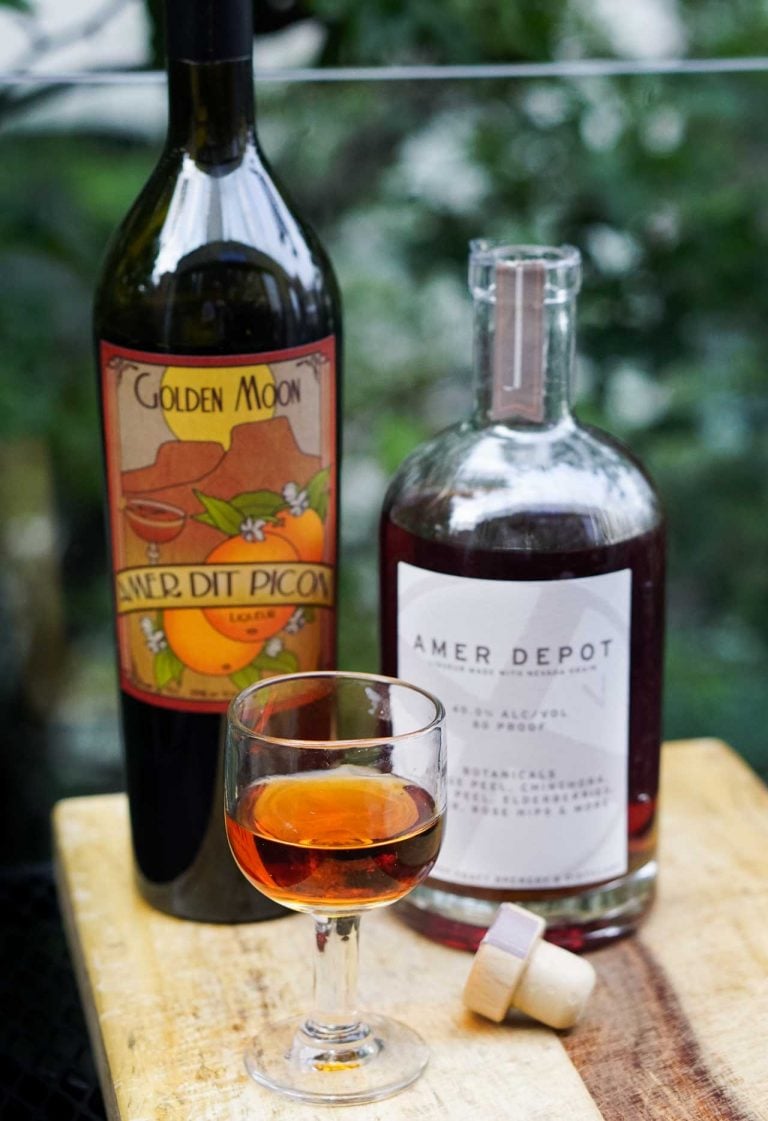 If you can't get any of those and you have a recipe that called for Amer Picon, you could swap in a less-aggressive amaro, such as Ramazzotti or Cio Ciara, which have a similar profile. Adding a few drops of orange bitters when using a traditional amaro will bring it closer to Amer Picon.
For the DIY-folks out there, if you're looking for an ambitious project, Jamie Boudreau, owner of Canon Bar in Seattle (and author of The Canon Cocktail Book), has a recipe for Picon. I haven't given it a go, but if you do, I raised a glass to you!