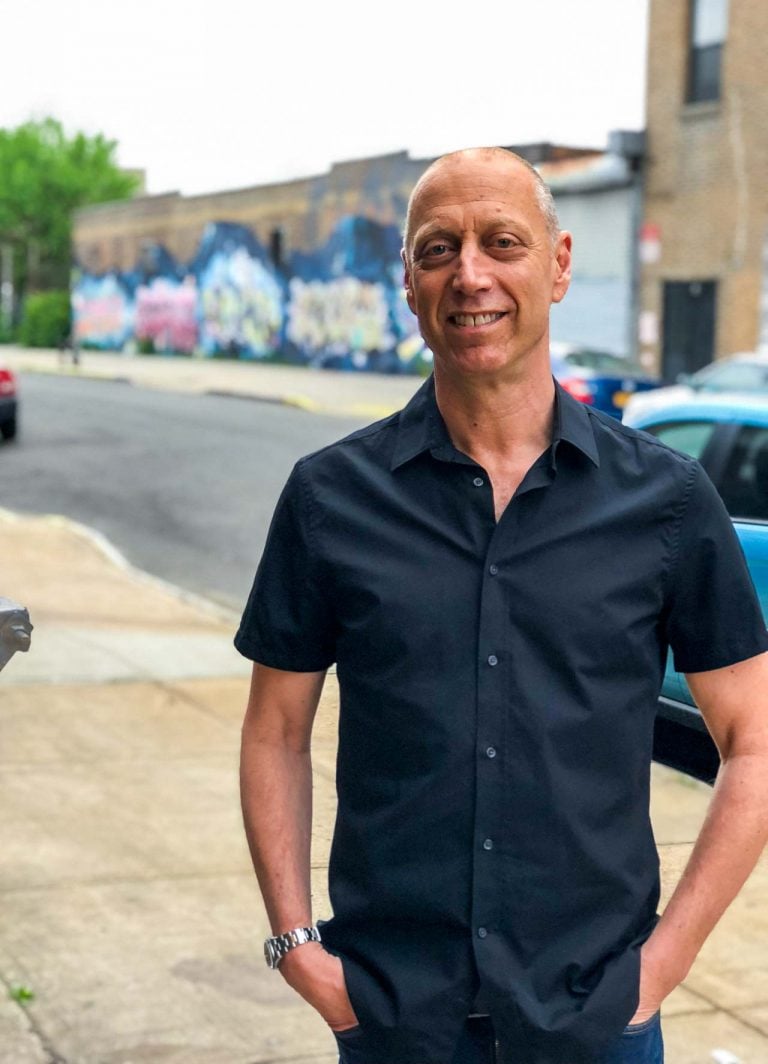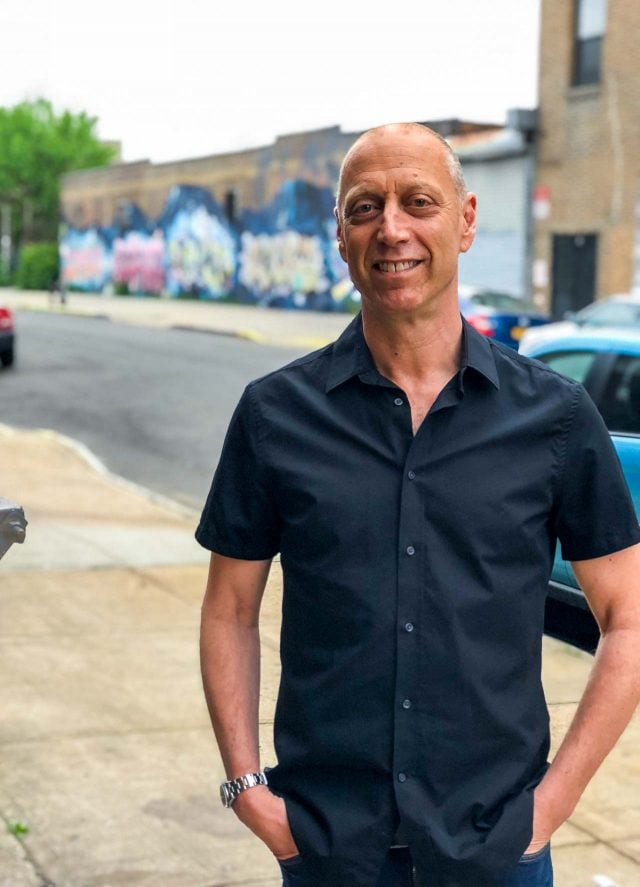 About Me
I began working in restaurants at the age of sixteen, washing dishes in a steakhouse at our local strip mall, then somehow, ending up at Chez Panisse in Berkeley, California, working with Alice Waters and co-owner, Executive Pastry Chef Lindsey Shere, who I consider my pastry mentor. I spent thirteen years in the kitchens at Chez Panisse before leaving in 1999. During my time in San Francisco, I was also a line cook at Zuni Café and the pastry chef at several other San Francisco restaurants.
Having been a professional cook and baker for most of my life, I launched this davidlebovitz.com in 1999 to coincide with the release of my first book, Room for Dessert, which was updated and those recipes were incorporated into Ready for Dessert, a compendium of my all-time favorite baking recipes. The website was intended as a place to share recipes and stories. At the time, the word "blog" hadn't been invented nor had the concept, but the blog hasn't stopped, and recently celebrated its twentieth anniversary. In 2019, I was honored by Saveur magazine with their first-ever Blog of the Decade award.
I was named one of the Top Five Pastry Chefs in the Bay Area by the San Francisco Chronicle and have been featured in, Bon Appétit, Chocolatier, Cooking Light, Food+Wine, Cook's Illustrated, Oprah, Real Simple, The Los Angeles Times, Newsweek, Travel and Leisure, The New York Times, People, Saveur, Sunset, and USA Today. I've also been a guest judge several times on Beat Bobby Flay on Food Network as well as a competitor (That was a new one for me!)
My Books
I've written nine books. The first two were the critically acclaimed Room for Dessert and Ripe for Dessert, which are now out of print. (If you are looking for a copy, check out used book websites.)
Afterward, I went on to write The Great Book of Chocolate, which was my ode to my favorite ingredient – chocolate! This guidebook to chocolate includes recipes and profiles of chocolate makers, as well as a look at how chocolate is transformed into luscious confections.
The Perfect Scoop is my best-selling guide to making homemade ice cream, sorbets, sherbets, and all the good stuff that gets swirled and mixed in and ladled on top. The book was updated and revised for its tenth anniversary.
The Sweet Life in Paris tells the tale of my move to Paris. It's a collection of stories about how I adjusted to life in a city that ultimately won me over. The book features nearly fifty recipes, both sweet and savory, and was a finalist for an International Association of Culinary Professionals Literary Award.
Ready for Dessert is a collection of my all-time favorite recipes, some from my first two books, which were updated and revised for the book. I also added new recipes for cakes, cookies, ice creams, pies, crisps, and other treats.
My Paris Kitchen is a compendium of savory and sweet recipes and stories, cultivated from years shopping, baking, and cooking in Paris. My Paris Kitchen was named the best cookbook of the year by Amazon, and national and international publications.
L'appart tells the story of what happened when I bought an apartment in Paris, which became a comedy of errors…and a recipe for disaster! It's the tale of building my dream kitchen, and what happens when things don't go quite as anticipated…
Drinking French was released in March of 2020 and is a delicious dive into the iconic drinks of France with 160 recipes, from café au lait in the morning and chocolat chaud (hot chocolate) in the afternoon, along with spirited apéritifs, cocktails, and recipes for homemade infusions along with a selection of French bar snacks. It's now available!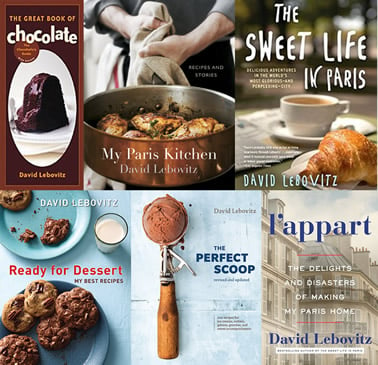 My Food & Recipes
I use basic, everyday ingredients, with a focus on fresh fruit, good quality chocolate, real vanilla, and pure butter. I don't believe that baking and cooking should be out of reach to people, and strive to share recipes that are doable for cooks and home bakers.
I was trained as a pastry chef, with certificates from Callebaut College in Belgium, as well as Ecole Lenôtre and Valrhona's Ecole du Grand Chocolat in France.
My Blog
When I started the blog, I had little idea that blogging would take off as it did, and I'm happy that so many people are engaging with me through the blog, and social media. Interacting with readers through the comments has been quite a learning experience and I'm thrilled to have readers from all around the world, who are as intensely interested in food, travel, and cooking as I am!
I maintain entire control of the site with technical help from folks more versed in all that stuff than I am. All text, recipes, and photographs are by me – unless otherwise noted.
I can also be found on Twitter, Facebook, Instagram, and Pinterest.
Readers are welcome to contact me.
As Featured In