Announcing Food Blogger Camp at Club Med in Ixtapa
Do you dream of idling away on a sunny beach in the middle of the winter?
Do you want to meet other food bloggers from all over the world?
Do you want to spend your vacation with me? Ok, you don't have to answer that last one. But if you do, I'm going to be a featured participant at Food Blogger Camp, taking place January 9-16th, 2010.
While camp is in session, each day there will be a seminar by my favorite food bloggers, food stylist, and photographers.
Participants include Diane Cu and Todd Porter, Michael and Donna Ruhlman, Matt Armendariz and Adam Pearson, Dianne Jacob, Jaden Hair, and Elise Bauer.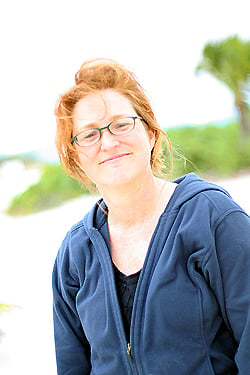 Seminars will include everything from how to style and snap the perfect food shot, what to do when the book agent comes a knockin' on your door, and plenty of tips to dial up your blog and get the love and respect that you and your blog so richly deserve.
As for extracurricular activities, there will be a walking tour of the colorful Zijuatanejo market, we'll taste tacos and tequilas, visit a fisherman's market, and meet with local farmers and talk about their sustainable agricultural practices.