No-churn, Easy Chocolate Ice Cream recipe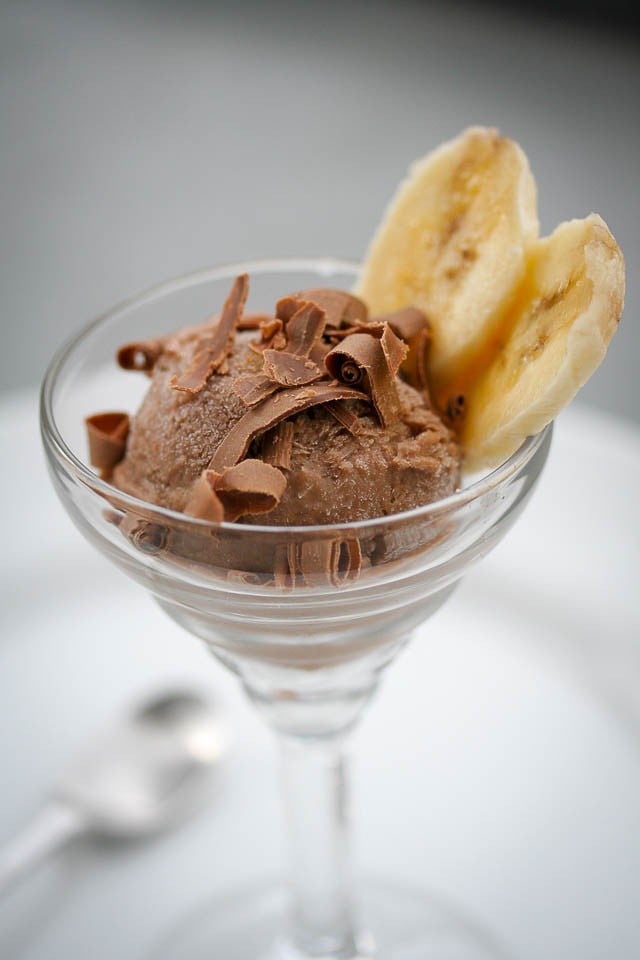 This dessert is the result of a happy accident. I'd been developing some recipes and after a couple of furious days of recipe testing, I had a zillion containers of various odds and ends lying around. I mixed and matched things together, blended them all up, and stuck the mixture in the freezer. A bit later, I tentatively dug in my spoon in and tasted the most delicious batch of ice cream I'd churned up in a while. I had discovered something—the world's easiest Chocolate Ice Cream…with no machine required!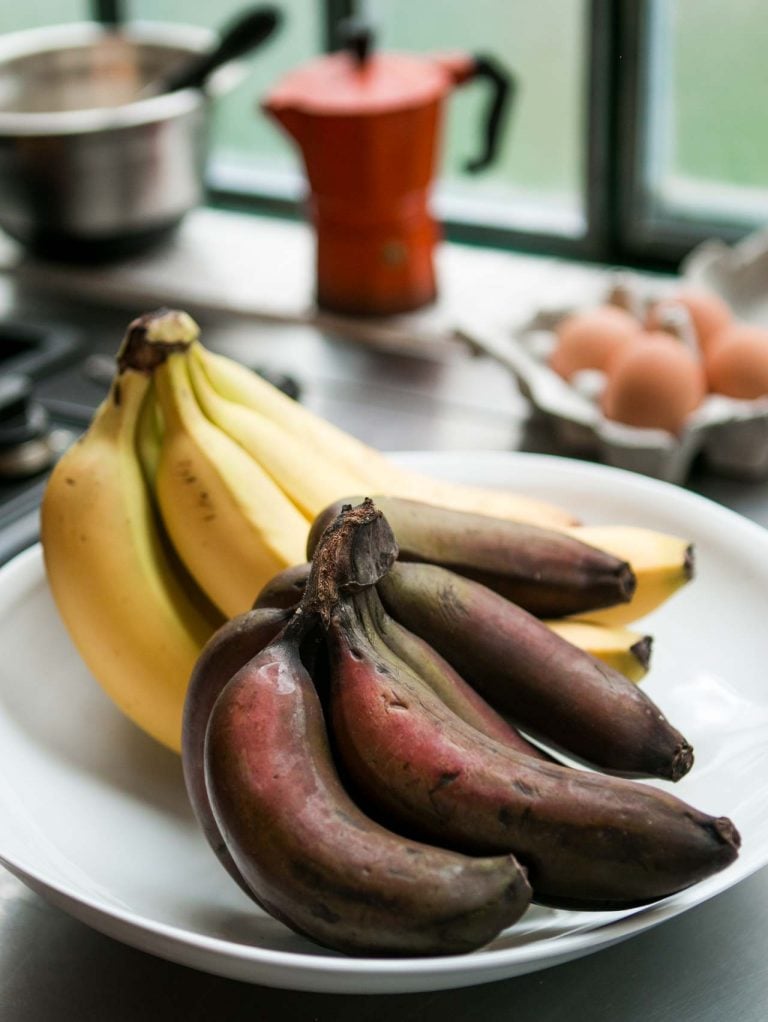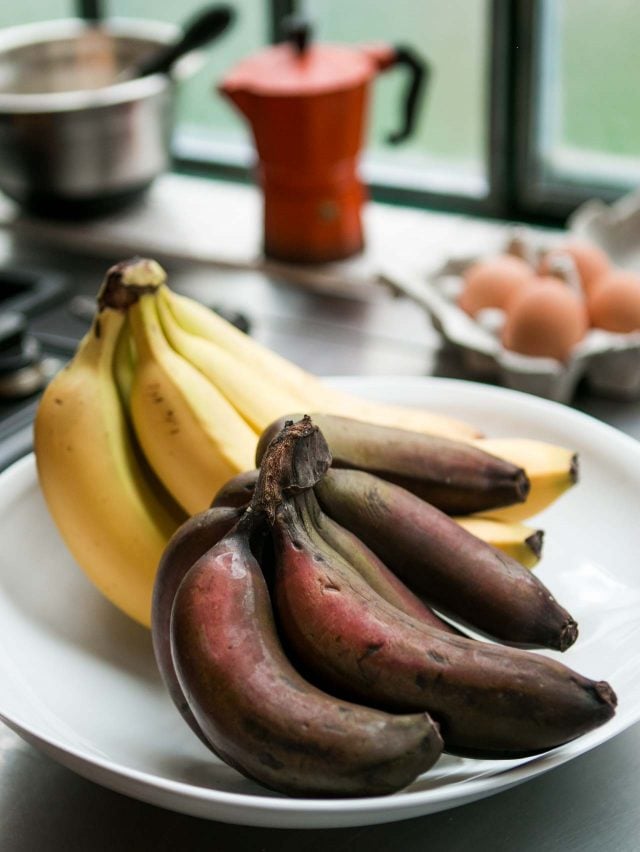 Happily, I was able to figure out what I had done to share. And I also discovered that this all-new ice cream doesn't require an ice cream maker at all. Yes, really. So if you don't have a machine, fear not: it's simply blended up, poured in a container, and left to chill on its own in the freezer. And after a few hours (no stirring required!), I dug my spoon into the most luscious, creamiest ice cream imaginable, again.
No-churn, Easy Chocolate Ice Cream recipe
This is the world's easiest ice cream. It takes literally a minute to put together. You can easily increase this recipe to make more than it calls for. It is important that you follow the recipe exactly and use the liquor since that gives the ice cream it's luscious scoopable consistency. I haven't tried it with any other liquor, but in place of the rum, you could use whiskey or bourbon. The banana gives the ice cream a smooth, creamy consistency and provides the sweetness, so use a nice, ripe one. I found that this keeps for weeks in the freezer where it maintains its absolutely perfect consistency. Cheers!
2

ounces (55g)

bittersweet or semisweet chocolate

,

chopped

6

tablespoons (90ml)

milk

,

whole or low-fat

6

tablespoons (90ml)

Baileys liqueur

1

medium-sized ripe banana

,

peeled*, and cut into chunks

1

tablespoon (15ml)

dark rum
In a small bowl set over a pan of simmering water (or in the microwave), melt the chocolate with the milk.

Blend the melted chocolate, the Baileys, the banana, and rum until smooth.

Pour into a plastic or metal container, cover, and freeze for at least 8 hours.
Related Recipes and Posts