The White Lady cocktail
It's no secret that Romain has fallen in love with the Rosemary Gimlet. He's featured in Drinking French sipping the drink. But I've been trying to shake things up, so to speak, and get him to branch out to similar cocktails. And the White Lady is a good one, especially if rosemary isn't available. But it's an equally bracing gin and citrus cocktail, that's easy to make, and drink.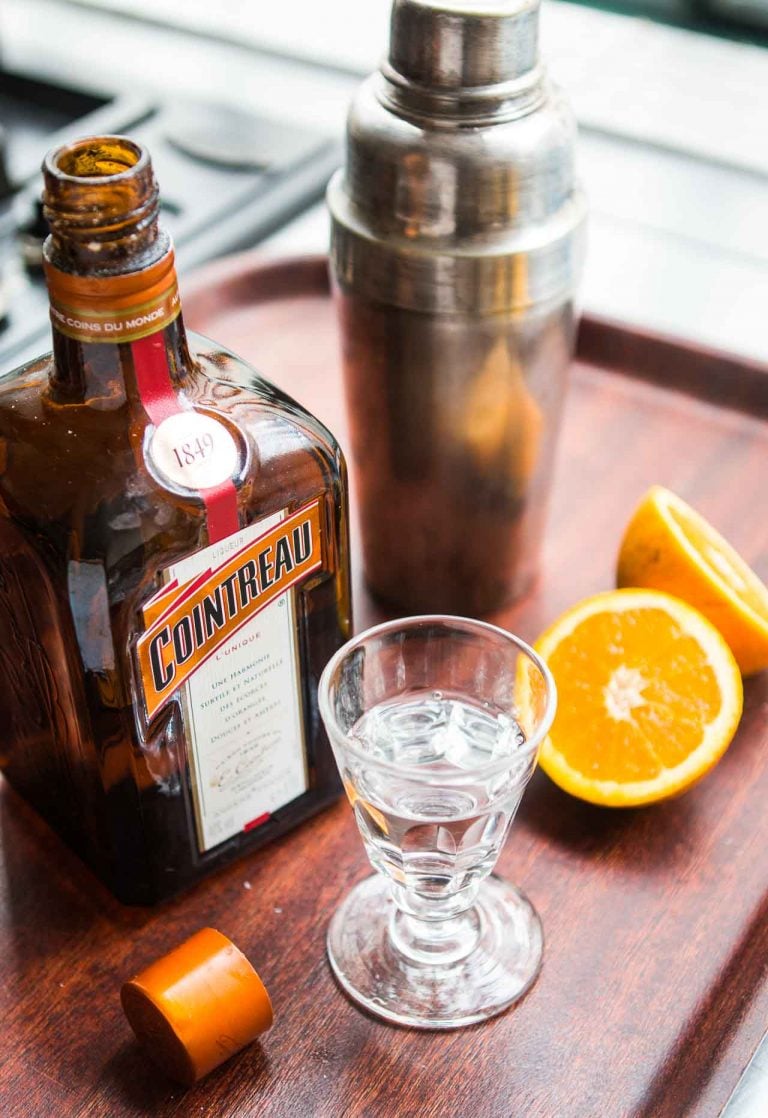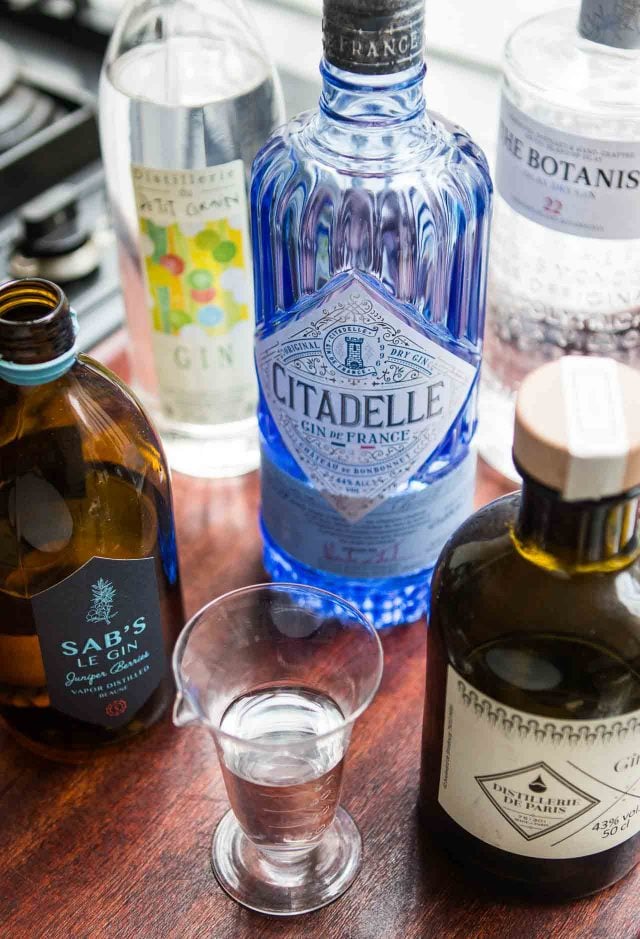 The not-so-secret ingredient is Cointreau, a clear triple sec that gives the drink its shimmering clarity. The lemon juice blurs things up a bit, but is a tangy contrast to the herbaceous gin and complements the orange notes of the iconic French orange liqueur.
3/4
ounce
Cointreau
(or another orange-flavored liqueur, see headnote)
3/4
ounce
freshly squeezed lemon juice
1. Add the gin, Cointreau, and lemon juice to a cocktail shaker. Fill two-thirds with ice, cover, and shake vigorously until well-chilled, about 15 seconds.
2. Strain into a chilled coupe glass and garnish with a lemon twist.