The Perfect Margarita
I know tequila fans like to have their say about what tequila is best for Margaritas. But as I've learned with just about everything, the buck stops here. Ok, just kidding. (Actually, I'm happy to let it stop somewhere else.) But I was having drinks made by a well-known bartender a while back and a few people pointed out online that I wasn't drinking a Margarita, which was a surprise to me because that's what the bartender told me it was. And one thing I've learned is never to argue with someone serving you drinks. Or food, for that matter.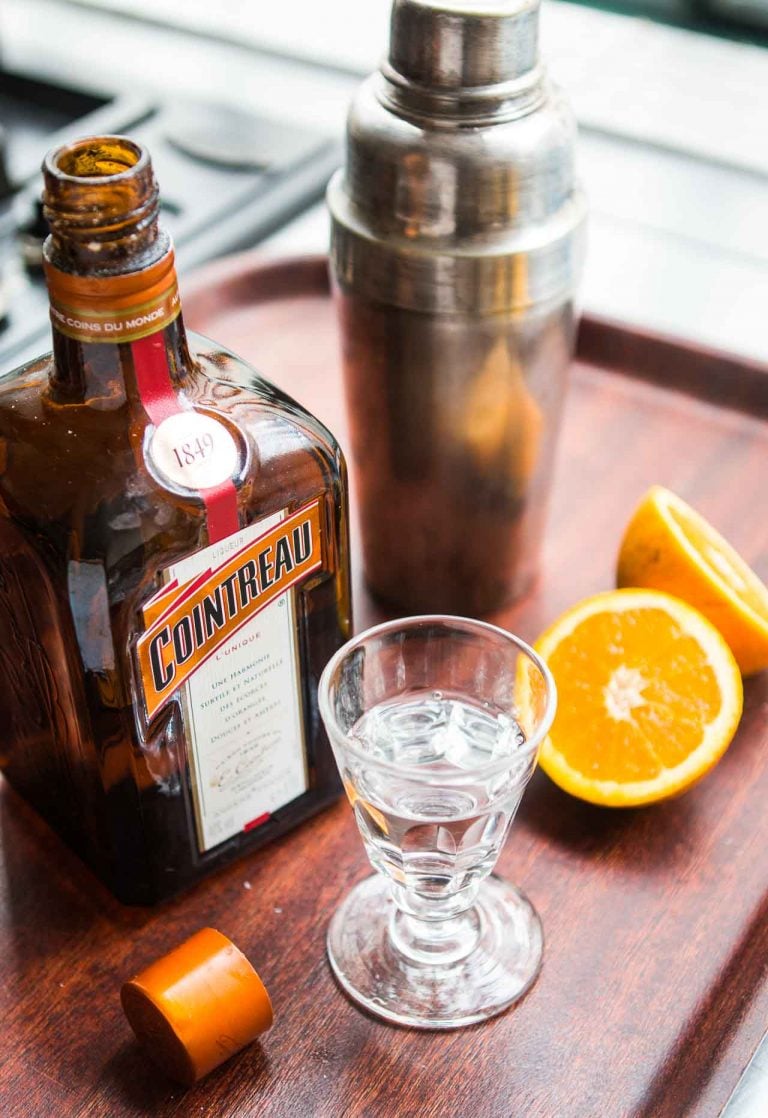 I recently went to a tequila tasting of top-quality tequilas made by a Frenchman who told me of his uphill battle in France was convincing people that tequila could be a liquor worthy of serious consideration. Helping to overcome that image, I went to a tequila tasting at the Mexican Cultural Institute in Paris where there were many varieties of tequilas to taste and compare. Unfortunately, the downside of a tequila tasting is that you don't remember what you had, especially when the tasting is followed by an open bar. But all the drinks were excellent – whatever you call them – and I'm more and more inclined to drink a little more tequila these days, especially in Margaritas.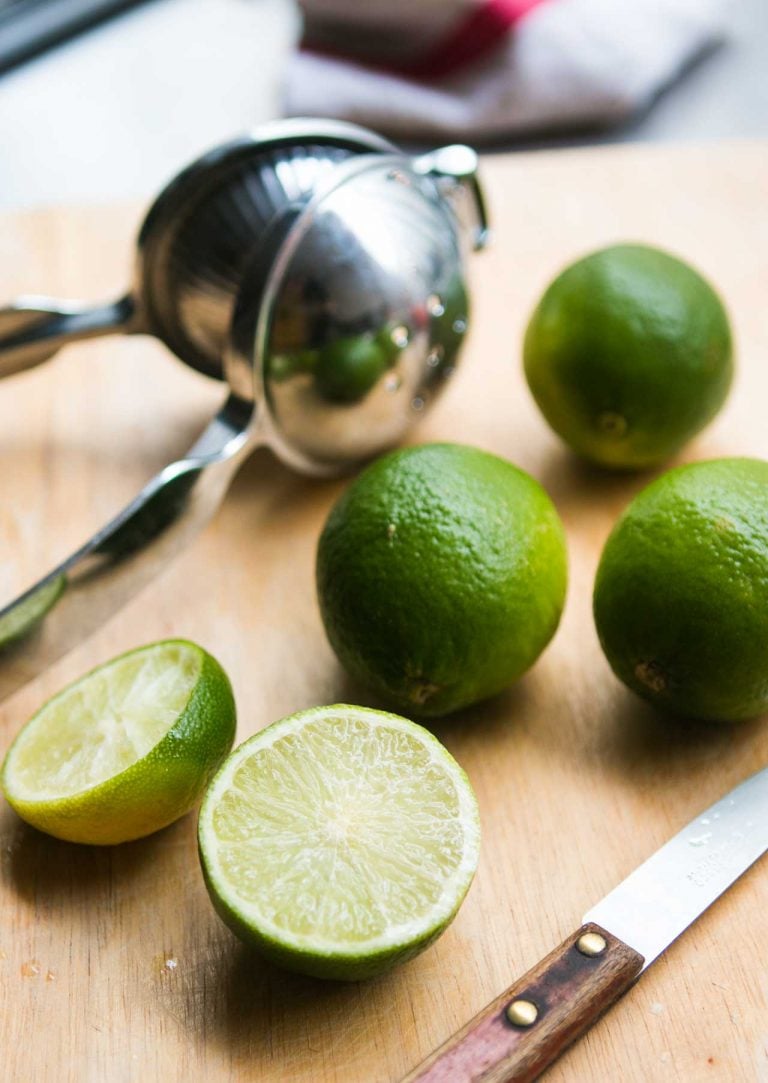 As for mixing up Margaritas yourself, some like them up, others prefer them frozen or on the rocks. Salt or no salt? (I recently read that salt was initially used to "sanitize" the rim of the glass.) And, of course, what type of tequila to use is your choice. My only suggestion is that you whip up a batch of guacamole, open up a bag of chips, and start squeezing some limes. Then you can call yourself happy.
Adapted from Spirits of Latin America by Ivy Mix I've recently revised my Margarita recipe after making this one, adapted from Ivy Mix, who is the owner of Leyenda cocktail bar is the proportions are just right for me. You'll find lots of opinions about what tequila to use and if you can, you'll be happily rewarded if you use a tequila that is 100% agave – I like blanco (white.) Mexican or golden limes have more flavor, and yield more juice, than rock-hard green limes. I chill glasses in advance, which helps the salt stick to the rim. You can also just swipe the rim with a cut lime then dip it in coarse salt.
3
ounces
tequila
(best to use one that is 100% agave)
1 1/2
ounces
freshly squeezed lime juice
1 1/2
ounces
Cointreau,
or another triple sec
1. Add the tequila, lime juice, and triple sec to a cocktail shaker and fill two-thirds with ice. You can also mix them by hand in a large measuring cup or pitcher.
2. Put some salt on a plate and rub the rims of the cocktail glasses with a cut lime and dip it in the salt, so some of it clings to the rim.
3. Shake or stir the margarita ingredients vigorously until well-chilled, then divide the mixture into the salt-rimmed glasses.
Related Recipes and Links
All About Tequila (The Tequila Society)
Tequila: A Guide to Types, Flights, Cocktails, and Bites (Joanne Weir/Amazon)