New York/Brooklyn Booksigning: Friday, October 10th
This Friday, October 10th, I'll be at The Brooklyn Kitchen for a book party!
For this free event, on hand will be samples to tasting from My Paris Kitchen, and there will be copies of Ready for Dessert, a collection of my all-time favorite dessert recipes, and My Paris Kitchen, a collection of stories and recipes from my French kitchen, that I'm happy to sign for you. And – gulp – since holiday season is slowly approaching, signed copies of my books make great gifts for friends and family. I'm just sayin'…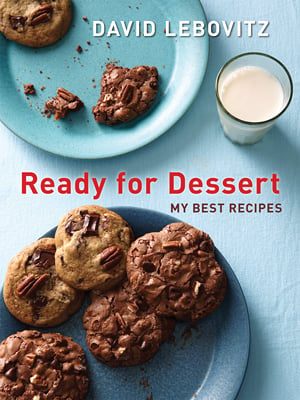 The fun, food, and wine will take place from 6pm to 8pm.
If you can't make it to the shop, or live elsewhere, and would like a signed book, you can order one from The Brooklyn Kitchen — I'll sign it, and they'll send it. Click here to order.
The Brooklyn Kitchen
100 Frost Street (map)
Brooklyn, New York
(718) 389-2982
[If you plan to come, you're invited to confirm on the Facebook Event page to let them know about how many guests to expect, although it's not required to RSVP. If you have other questions about the event, feel free to contact The Brooklyn Kitchen.]