Will a KitchenAid Mixer from America Work Abroad or in Europe?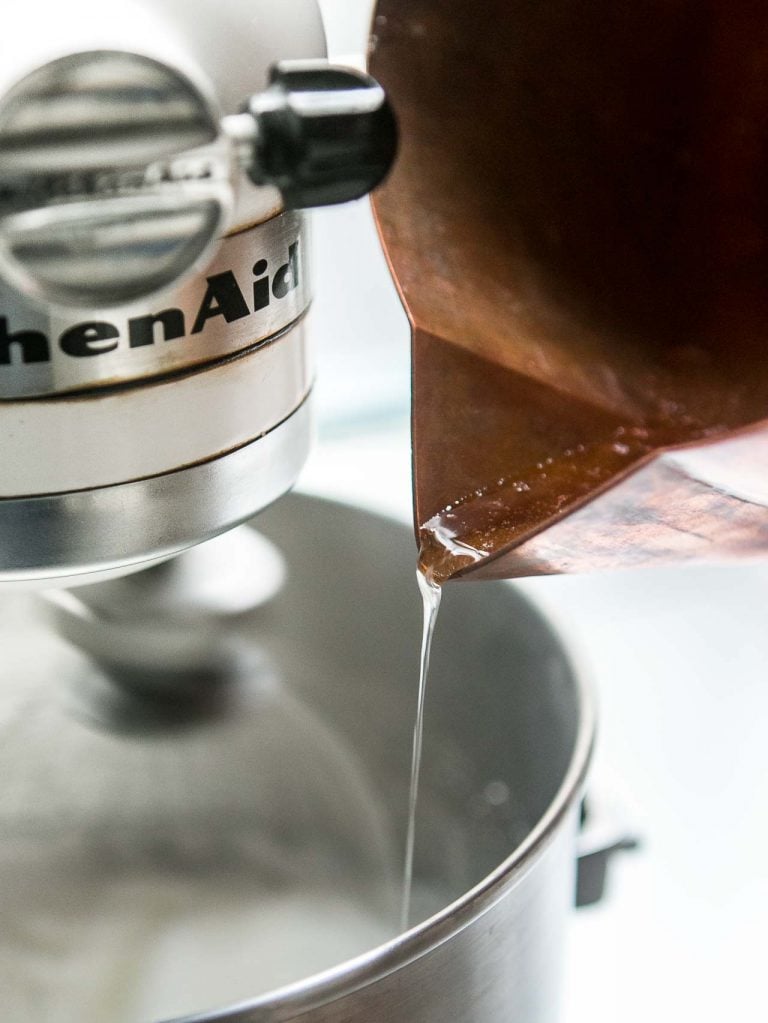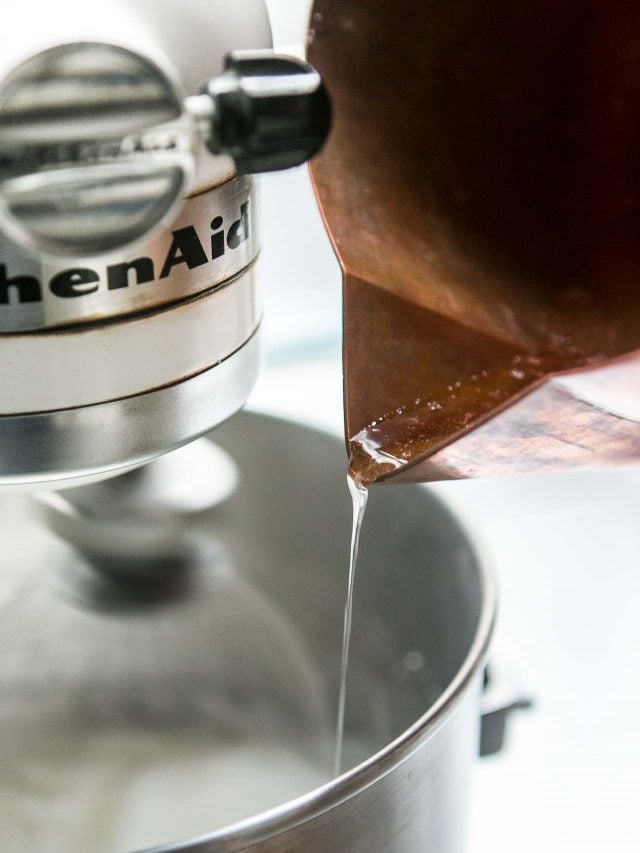 Over the years, a number of people have asked if it was possible to bring a KitchenAid mixer from the United States to Europe, and use it here. I certainly couldn't live without my 5-quart mixer, and since they're less expensive in America than they are abroad (because of the electrical modifications and shipping), many folks, naturally, want to know if they can bring their mixer with them.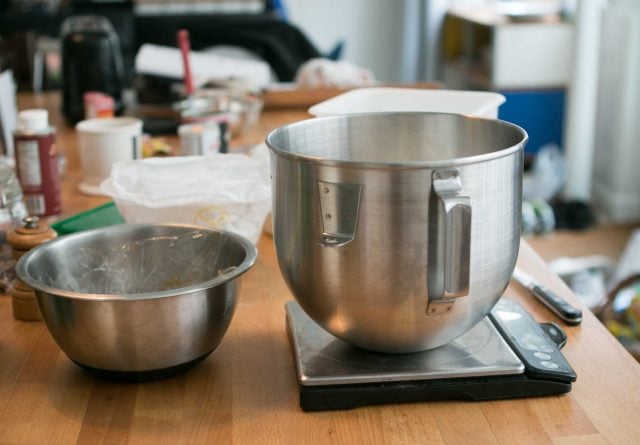 Several readers kindly chimed in with comments and suggestions noting that theirs worked fine with a voltage transformer.
And I have friends who've had their kitchens in Europe wired for 110V as well as the standard 220V. But I thought I'd ask the folks at KitchenAid what their policy was and posed a few questions to them, which they kindly responded to. I've paraphrased their responses, in italics, for clarity.
---
Q: Will the US-model KitchenAid mixer work in Europe?
A: Yes, they will work. But we do not recommend it. U.S. units are 110V, Europe runs on 220V. This will slow down the unit causing it to overheat.
Q: Is it possible to use a converter or transformer?
A: That is possible as well, and again, we don't recommend it.
Q: If I take my mixer out of the country, is the warranty still valid?
A: If you take the unit out of the United States, it does void the warranty.
Q: Are there any other hazards to using a US-model KitchenAid abroad?
A: Hazards include: overheating, possible property damage, and personal injury.
The bottom line is we don't recommend use of the units outside the U.S…due to the hazards that could arise.
---
Another issue that arises is with the KitchenAid ice cream attachment. European models of KitchenAid mixers have certain EU-mandated safety features so the U.S. model of the ice cream attachment does not fit or work with European mixers, and vice-versa.
Please note that I'm not a representative of KitchenAid and if you have further questions about KitchenAid equipment, conversions, and availability in Europe, and elsewhere, you should contact KitchenAid at one of the links below.
Related Links and Posts
Inside KitchenAid: My visit to the KitchenAid factory
What to do if your KitchenAid stand mixer breaks
KitchenAid: (France)
KitchenAid: (USA and Worldwide)
Métro: Membership-only store that sells KitchenAid mixers in France at a members-only price (Visit website for stores in other countries and membership requirements)
KitchenAid Ice Cream Attachment (for American models)
KitchenAid Ice Cream Attachment (for European models)
About Using Transformers (Bondy Export)