New York City Book Event – November 13th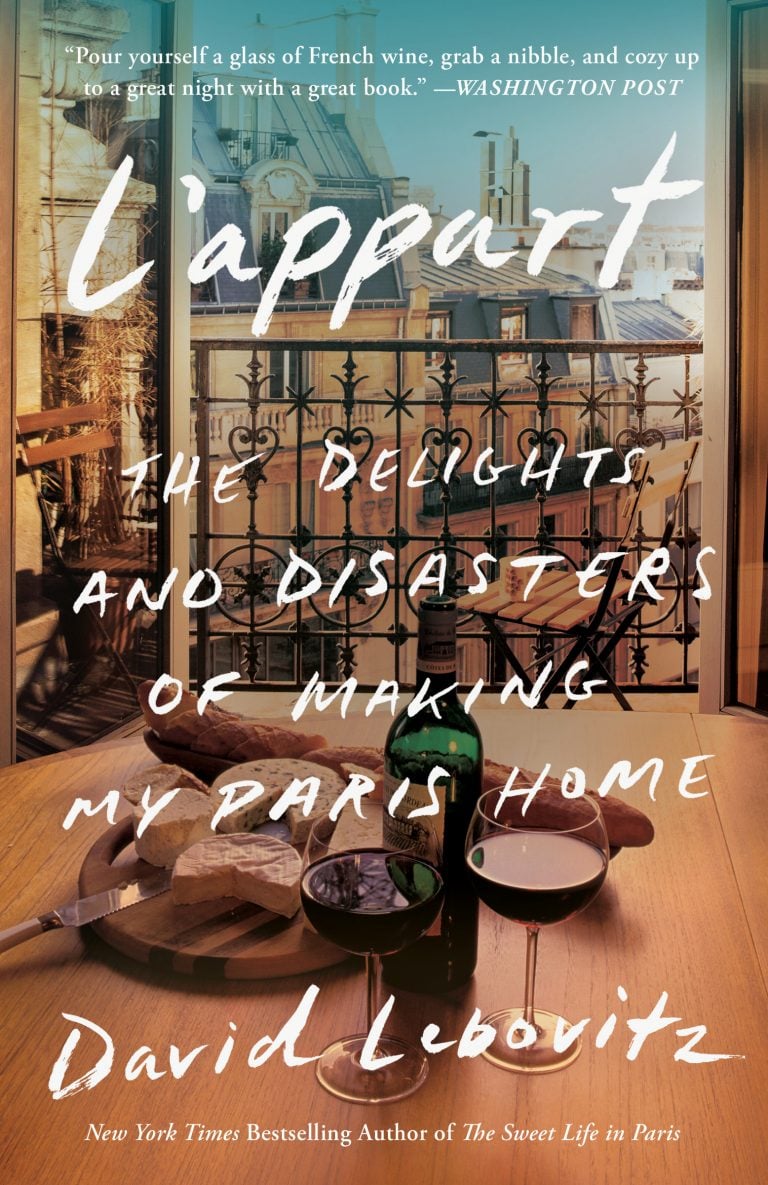 To celebrate the release of the paperback edition of L'Appart, I'll be at Shakespeare & Co. at 939 Lexington Avenue (between 68th and 69th Streets) in New York City on Tuesday, November 13th, from 6:30 to 8pm.
I'll be in conversation with Justin Spring, author of The Gourmands' Way: Six Americans in Paris and the Birth of a New Gastronomy. We'll be taking questions, as well as signing copies of our books. Although not necessary, you're welcome to RSVP at the Facebook Event Page. The event is open to all, however due to limited seating, the bookstore gives priority to people who purchase a book or gift certificate. More information is available on their website.
[If you can't make it to the event and would like a signed book sent to you, you can contact the bookstore and they'll make arrangements to get one to you.]
Next month, I'll be at La Cuisine in Paris on December 2nd from 3 to 5pm for a reception and booksigning. More info here!