Making cocktails in Paris is fun. I love French and French-inspired drinks and spirits and featured many of them in my book, Drinking French. Recently, I wanted to make a Vieux Carré which is supposed to have Peychaud's bitters in it. I had rye whiskey in spades, as well as the other ingredients, but the classic bitters eluded me in Paris.
But I went to four liquor stores that specialize in cocktail liquors and spirits in Paris and three didn't have it. And the fourth was inexplicably closed for some sort of fermeture exceptionnelle. There was no sign, no nothing, so I don't know. I peered through the darkened windows to see if they had the bitters on any of the shelves but couldn't get a glimpse of the bitters selection, so went home empty-handed.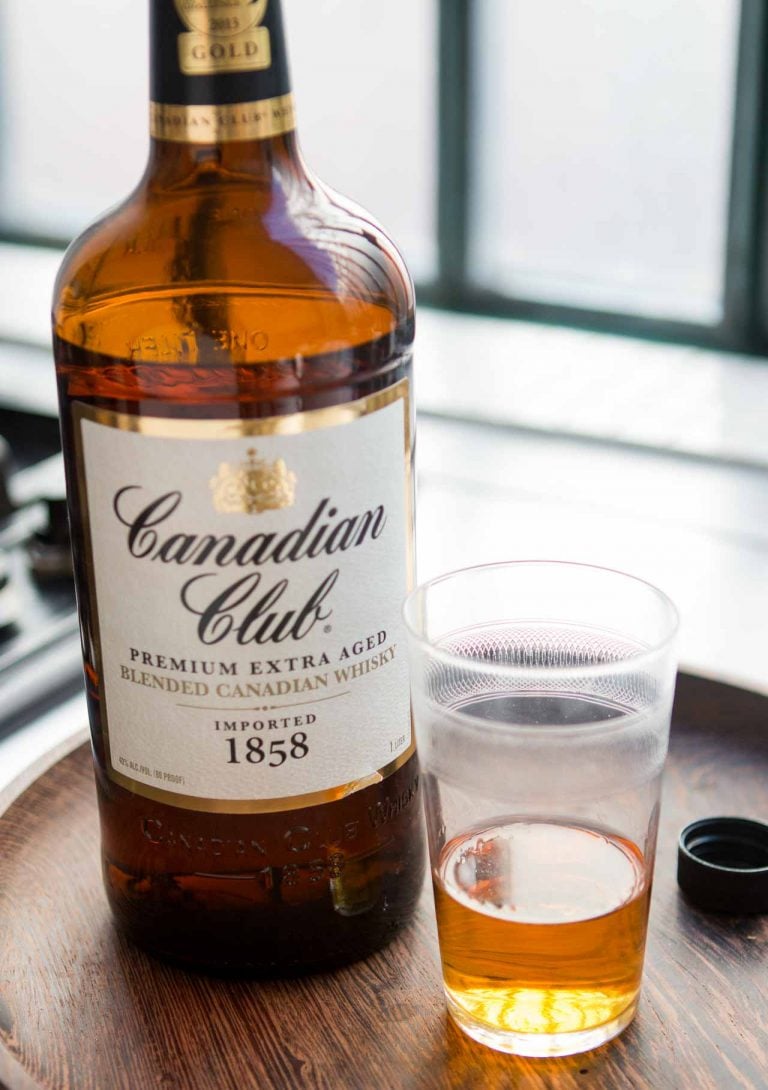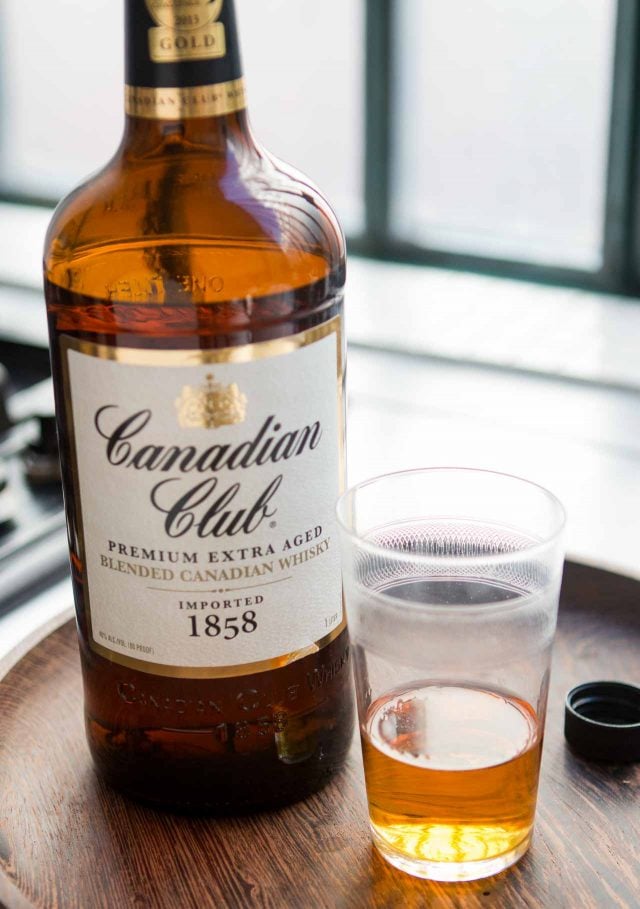 I will confess that at one of the shops there was a bottle of cardamom bitters, which is likely a flavor that would have worked well, but it was €29, or – gulp – $38 (at the exchange rate at the time), and as much as I love cardamom, I passed.
Then I remember yet another store, one that specializes in whisky, and only whisky. I mapped out the route. It was on the other side of the city so I spent half a day getting over there, only to find the whole place boarded up. Closed forever. Fermeture définitive. By that point, I had no choice but to accept defeat. The odds were against me.
The Vieux Carré may have a French name, but was invented in New Orleans, not in France. (Hence the hard-to-obtain bitters I suppose.) But because I can't leave well enough alone, or am a masochist for punishment, I wanted to also barrel-aging the cocktail and set about trying to track down a small oak barrel in Paris.
I'm not going to tell you how that turned out, but that was another expedition that took me to the far ends of France, and the internet. (Update: I eventually found one and used it to age Negronis.) Fortunately, my friend Forest lent me her aging bottle (above), which worked well, although the little fella is tiny – it seems a shame to age a cocktail, only to end up with just a few drinks. But good rewards come to those who wait – right?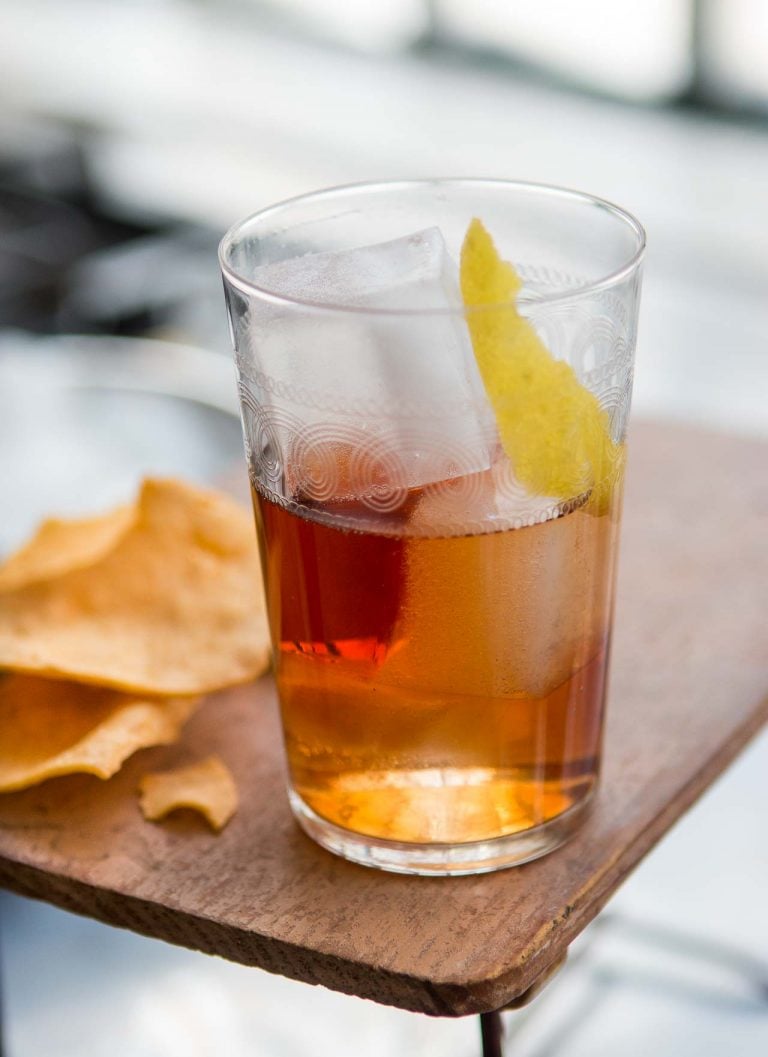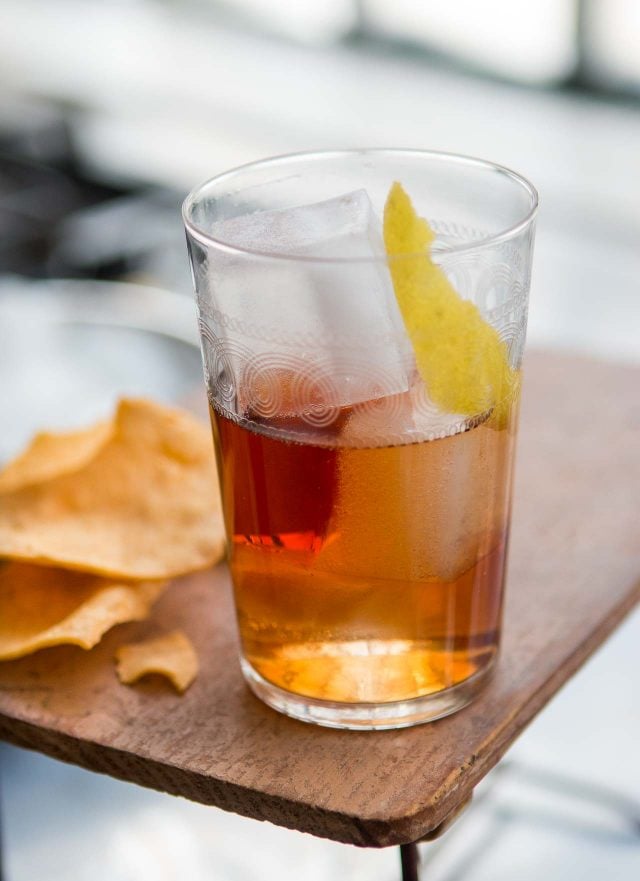 But you don't need to age this cocktail; you can drink it right away. The Vieux Carré packs a bit of a punch. This potent blend of rye whiskey, cognac, and sweet (red) vermouth result gets a rosy hue from Peychaud's bitters, which I eventually substituted with slightly spicy Creole bitters from The Bitter Truth. Aromatic bitters, such as Angostura, are easier to find, available in many supermarkets, and round out the other flavors nicely. After all that running around, I could have used a good drink. Thankfully, I found one.
Vieux Carre cocktail
Traditionally this drink has Benedictine in it, a liqueur made in Normandy, France, from herbs, spices, and saffron. If you don't have it, as I didn't, use yellow Chartreuse or Izarra, a Basque herbal liqueur. Although untraditional, you can also leave it out if it's unavailable. You could also add 1/4 teaspoon of a favorite amaro in its place.
1

ounce

rye whiskey

1

ounce

cognac

1

ounce

sweet vermouth

3/4

teaspoon

Benedictine or Yellow Chartreuse

1

dash

Peychaud's or similar-flavored and colored bitters, such as Creole bitters

1

dash

aromatic bitters

,

such as Angostura

lemon twist

candied or Maraschino cherry
Pour the whiskey into a cocktail mixing glass along with the Cognac, vermouth, and bitters. Fill with ice cubes and stir until well-chilled, then strain into an ice-filled cocktail tumbler. Garnish with a twist of lemon or perhaps a

candied cherry

– or both. You can also serve it up, without pouring it over ice, if that's your thing. Because you're an adult, which means that you can do whatever you want. (And if you're not an adult, you shouldn't be drinking cocktails in the first place.)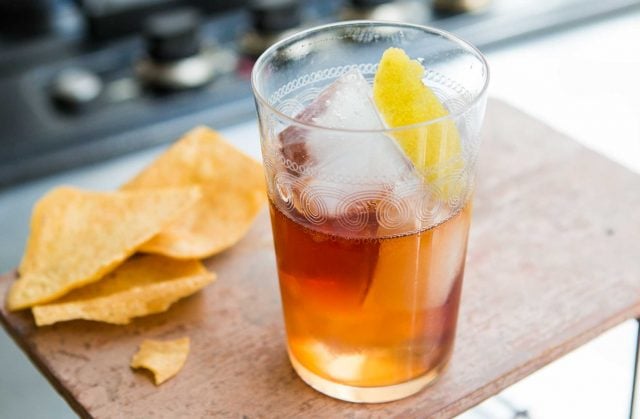 Related Links
Whiskey versus Whisky (Eric Asimov, The New York Times)