Booksigning and Meet-Up This Sunday in Paris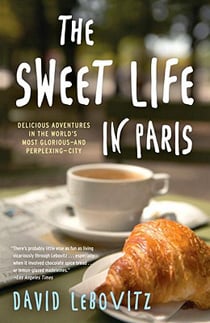 This Sunday, June 9th – I'll be at La Cuisine cooking school from 2 to 4 pm signing books and hanging out.
The venue is located at 80, quai de l'Hôtel de Ville (map) and you're welcome to stop by and say hi! There will be copies of The Sweet Life in Paris, The Perfect Scoop and Ready for Dessert in the US and UK editions.
Parked alongside will be Henri from Glazed, with his ice cream truck, scooping up his intriguing and fabulous flavors.
More information is at the Facebook Event Page, and you are welcome to RSVP there – although not necessary. See you on Sunday!