When people come to Paris, they ask me where who makes the best cassoulet or where can they find bouillabaisse. When I tell them, "Those aren't really available here."  "Well, aren't they French?" they'll reply.
Yes, they are indeed. But to get the best examples of regional specialties in France, you need to go to the region they're from. Hence my frequent visits to Nice, to get socca at the source.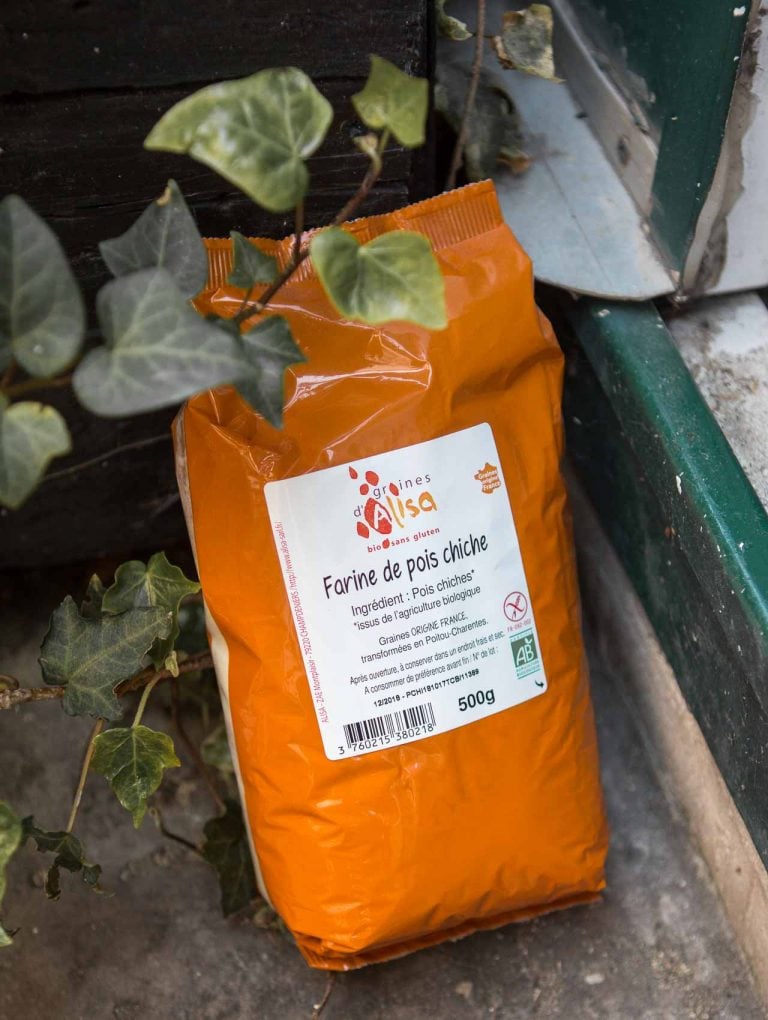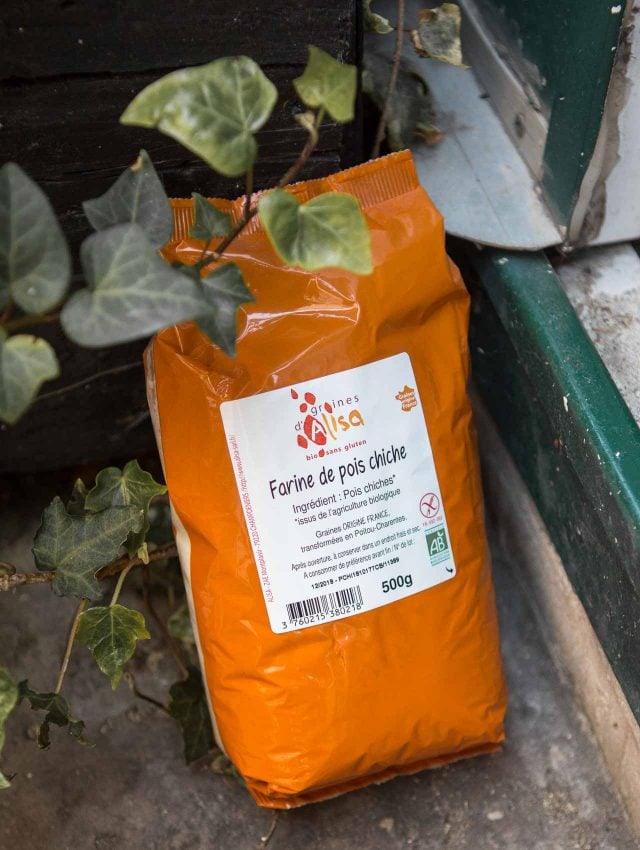 The good news is that you can also make it at home. Making it in a home oven is like baking off a batch of S'Mores in there: it's close, but not quite the real thing. But after much experimentation, I get it pretty close in my home oven and now I make it often to serve with an apéritif before dinner.
The quality of the chickpea flour, also called garbanzo flour, is important. Fortunately with so many gluten-free people and recipes out there, it's much easier to find than it used to be. You should be able to find one that is finely milled; it should almost resemble regular flour, but between yellow and beige-colored. Chickpea flour that you find in Middle Eastern, Turkish, or Indian food shops tends to be coarsely ground, and I find that doesn't work as well as the finely-ground chickpea flour. So do try to get that.
The batter comes together quickly but should rest a few hours before using it. A nice pour of good olive oil is obligatory and a little dusting of ground cumin, while not authentic, adds a touch of smokiness, to give it a taste as if it just came out of a wood-fired oven.
Socca is meant to be in rough shards, eaten with your fingers, and is especially good after a long day on a sun-saturated beach when your skin is tingling with sand and you can lick your lips and taste the sand of the Mediterranean. Of course, a glass of iced rosé is the perfect accompaniment, no matter where you are!
Socca
1

cup (130g)

chickpea flour

1

cup plus 2 tablespoons (280ml)

water

3/4

teaspoon

sea salt

1/8

teaspoon

ground cumin

2 1/2

tablespoons

olive oil

,

divided

freshly-ground black pepper

,

plus additional sea salt and olive oil for serving
Mix together the flour, water, salt, cumin, and 1 1/2 tablespoons of the olive oil. Let batter rest at least 2 hours, covered, at room temperature.

To cook, heat the broiler in your oven. Oil a 9- or 10-inch (23cm) pan with the remaining olive oil and heat the pan in the oven.

Once the pan and the oven are blazing-hot, pour enough batter into the pan to cover the bottom, swirl it around, then pop it back in the oven.

Bake until the socca is firm and beginning to blister and burn. The exact time will depend on your broiler.

Slide the socca out of the pan onto a cutting board, slice into pieces, then shower it with coarse salt and pepper.

Cook the remaining socca batter the same way, adding a touch more oil to the pan between each one.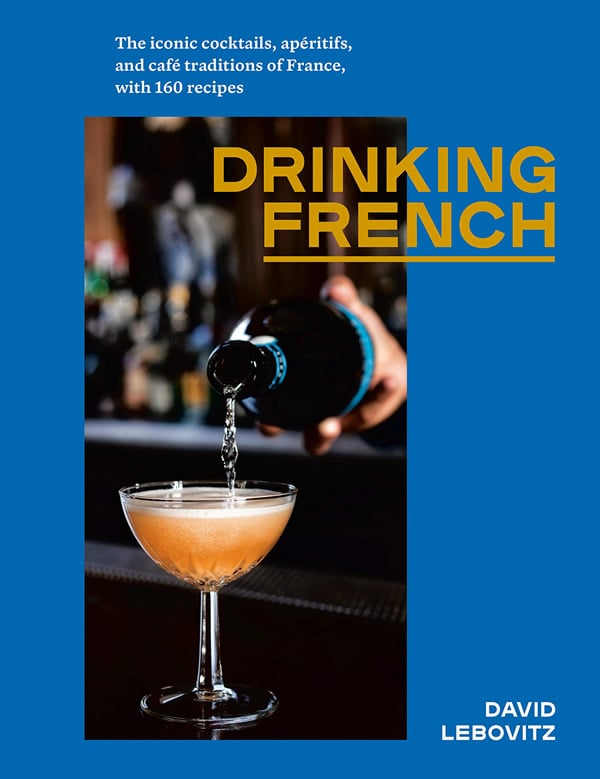 Related Links and Posts
Chickpea Flour (Amazon)
Chickpea Flour (Bob's Red Mill)