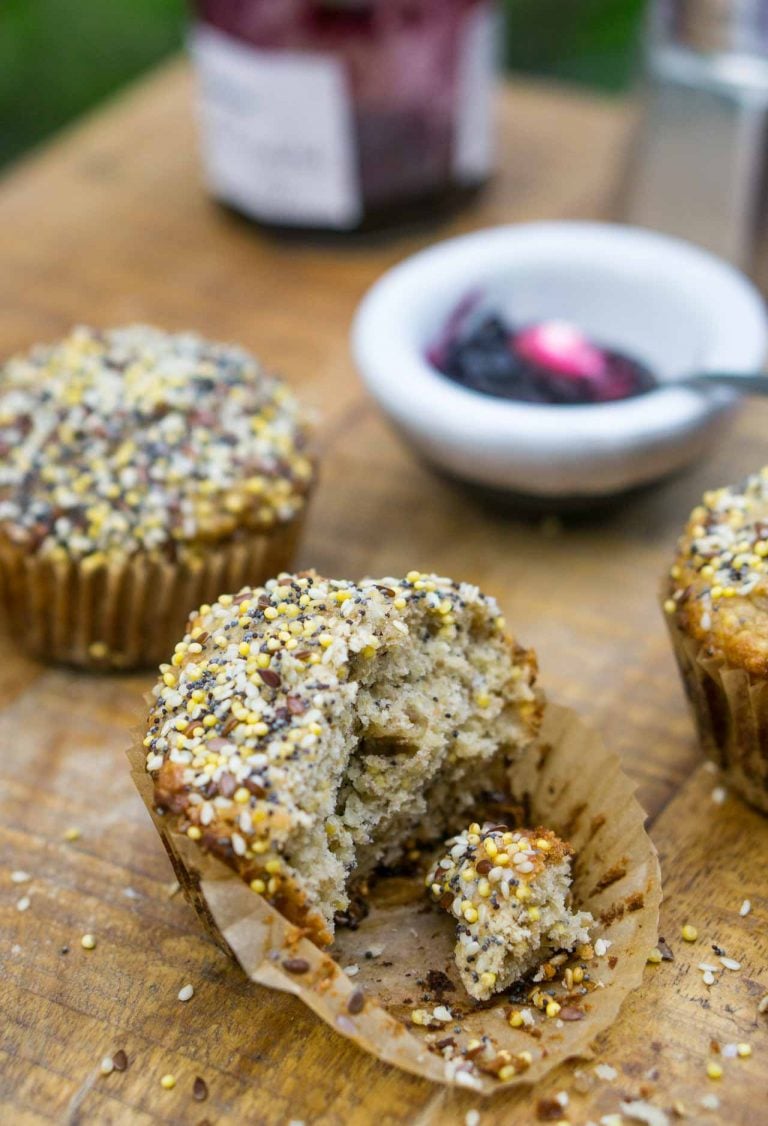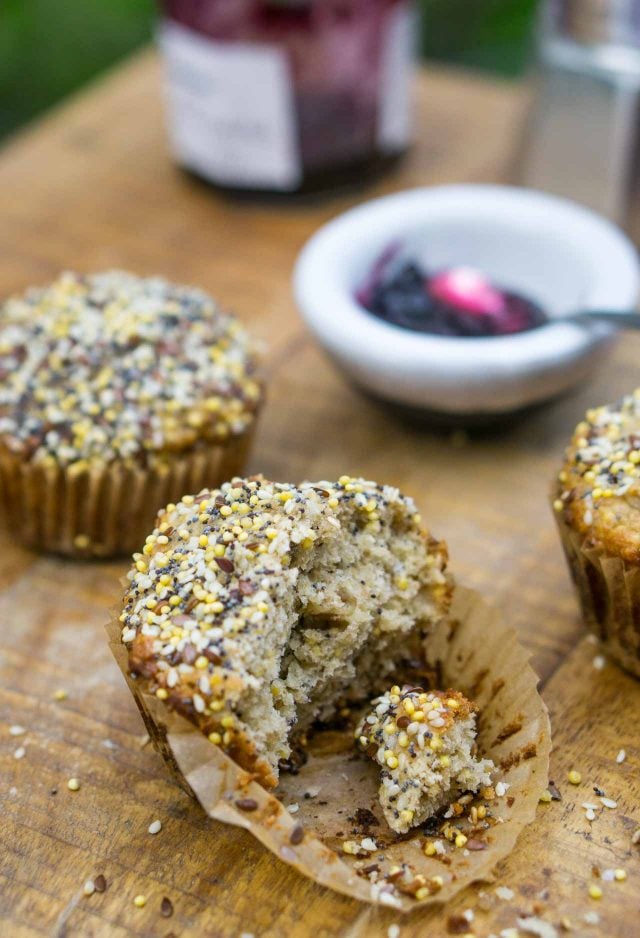 I was talking to someone about cookbooks recently. In the age of the internet, things have changed as recipes became available by the thousands, or hundreds of thousands, online. Some are good and others don't quite make the grade. Developing and testing recipes ensures the recipe is a good one, or at least will work. But when recipes are churned out, or posted by who-knows-who, all bets are off.
One thing my favorite cookbooks have in common is that the voice of the author is in there, and even better, they discuss the origin of the recipe, including how the recipe was developed. There's been a backlash a little about food writing, aka: "get to the recipe," as some don't care about process shots, "I don't need to see a cup of cream," but those photos are proof positive that the recipe actually was made (which, surprisingly, doesn't always happen…) So it's good to keep your scrolling finger in good shape, and keep your cookbook collection well-curated.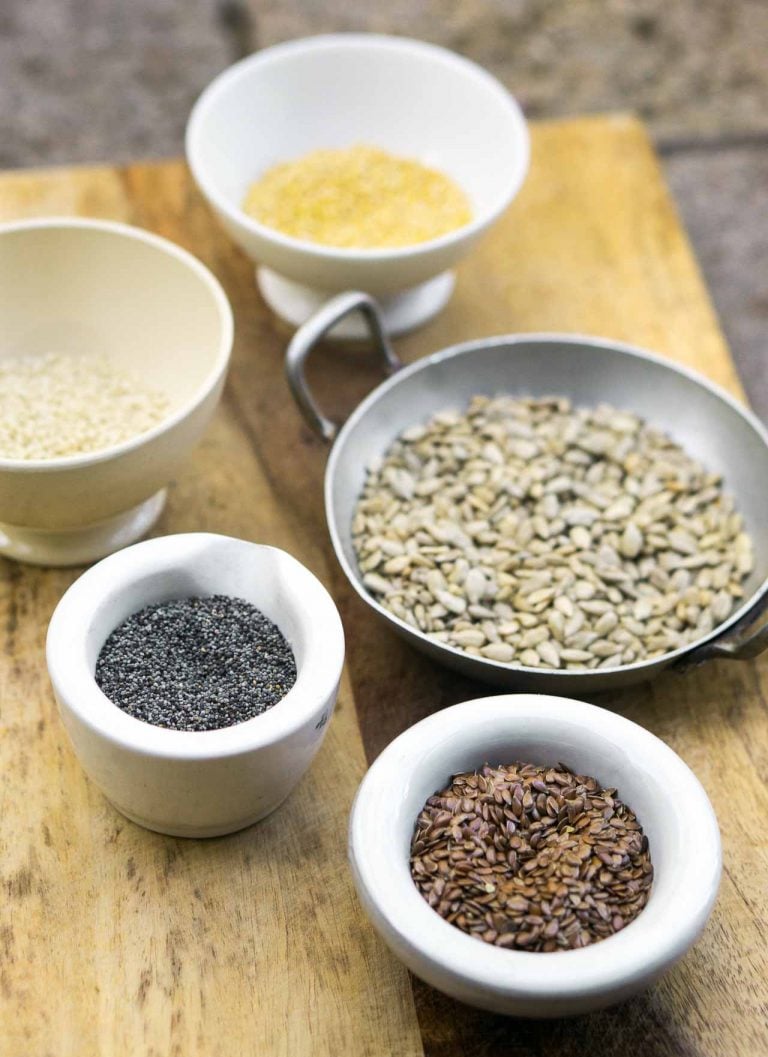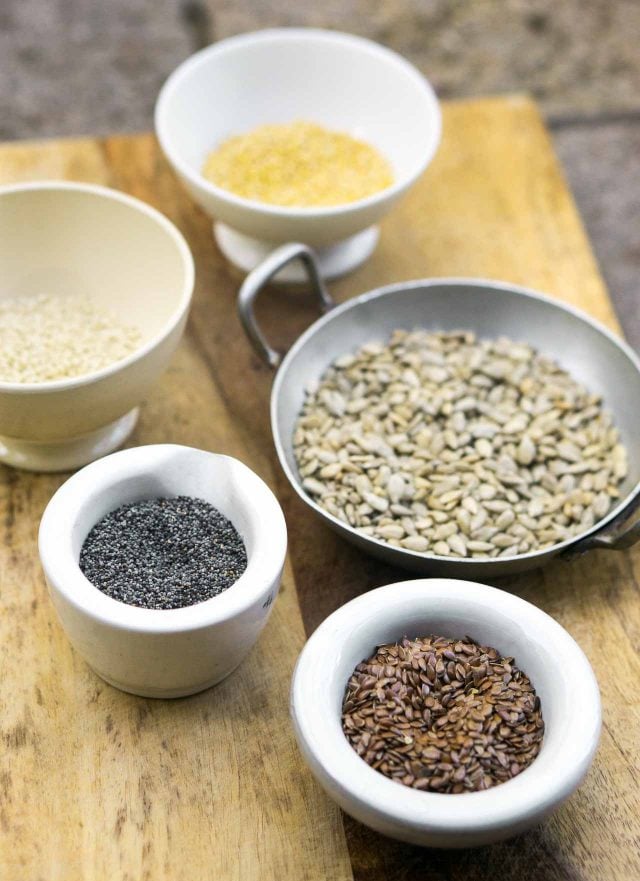 I have a trove of beloved baking books that I turn to when I feel like tackling a baking project. One of my favorites is Nancy Silverton's Pastries from the La Brea Bakery. Nancy once told me that she doesn't follow traditional formulas (or proportions), which baking boils down to. She just keeps plugging away at a recipe until she gets it to where she likes it, which can take a few tries, or months. I know, because I work the same way. I keep thinking it'd be easier to memorize all those numbers and ratios, but on the other hand, I feel like I'd be reading the entire owner's manual, rather than just glancing at the quick-start guide and learning the rest on an "as-needed" basis.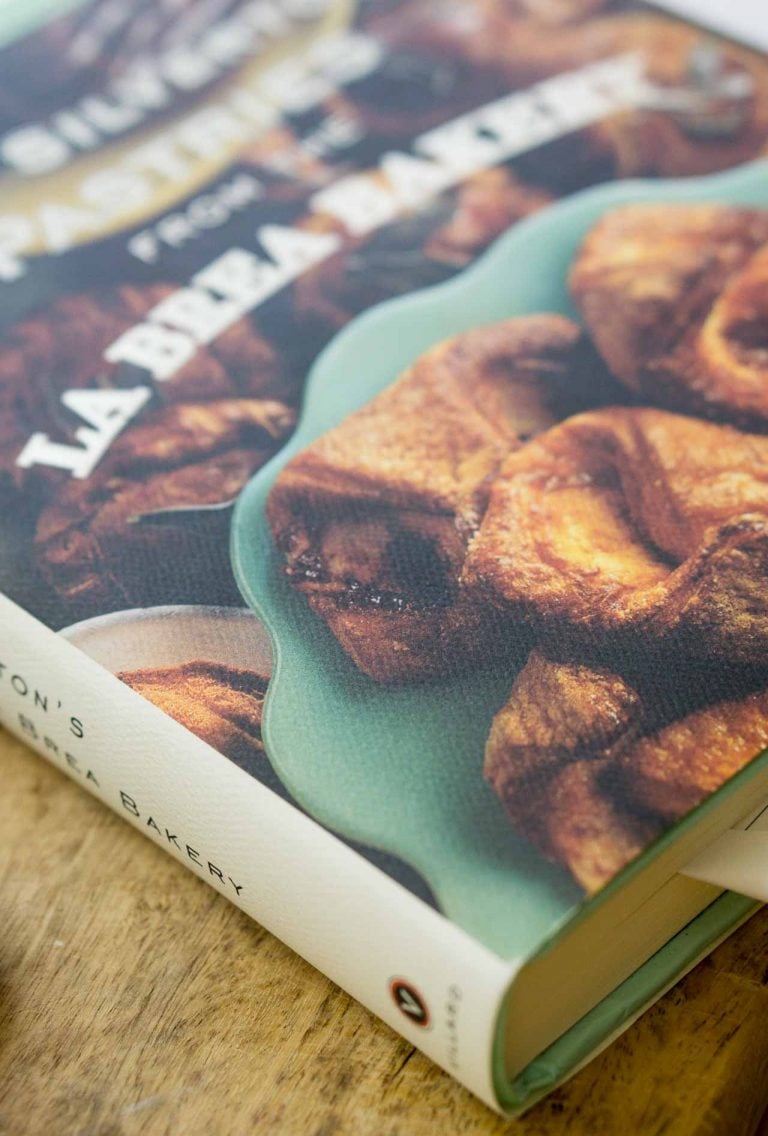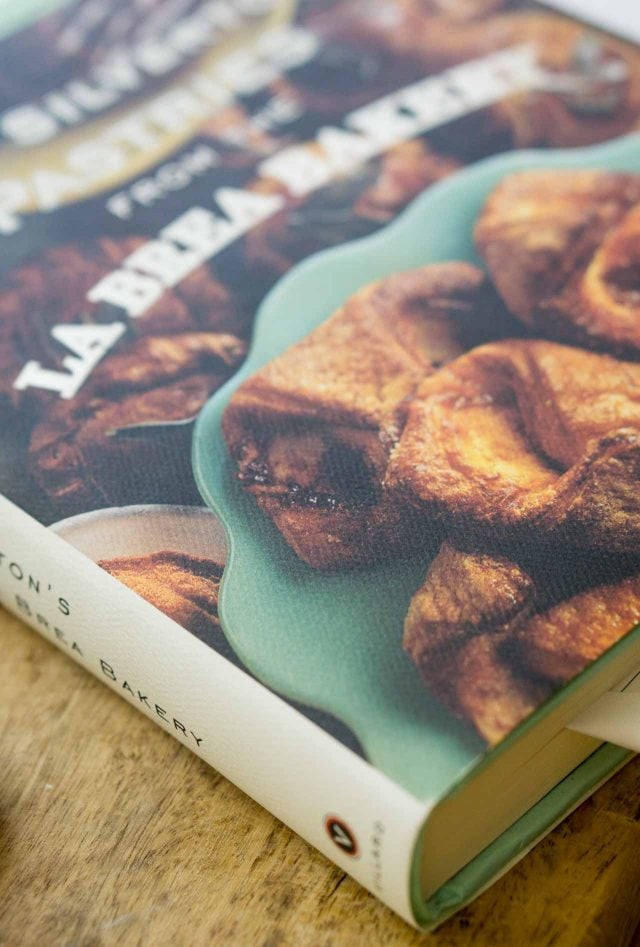 Nancy eventually sold the bakery, and a new one, République, opened in its place, which is equally terrific. (And they have a cookbook, Baking at République, that just came out as well.) But her baking book is one I've turned to over and over again.
When Nancy founded La Brea bakery, she focused on breads, even though people kept coming in, expecting to find pastries and baked goods, too. It wasn't until they moved the bread production elsewhere, when it grew too large for the small back kitchen they were using, that they had the space to bake cookies, muffins, cakes, and other treats that they became known for. Even my skeptical (or sage?) grandmother was impressed, and Nancy gave me a paper bag of Bran muffins to bring to her whenever I visited the bakery.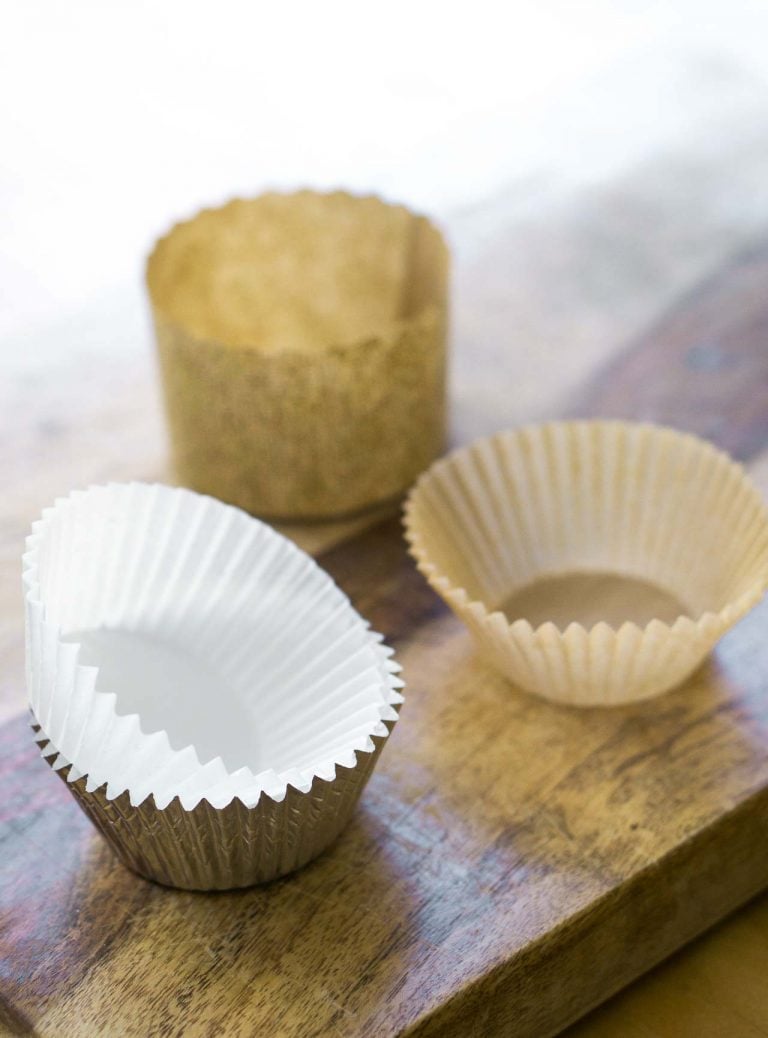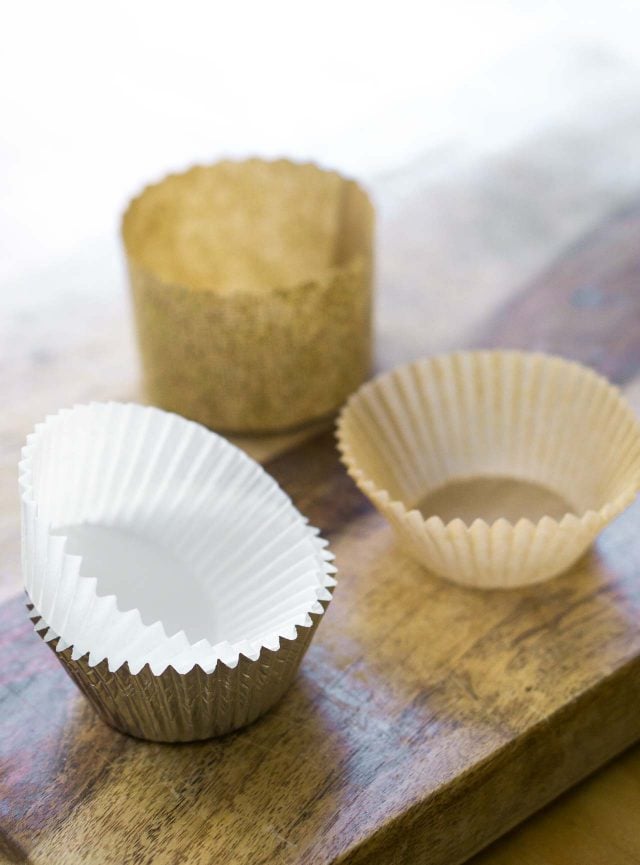 At the bakery, these originally went by the name Birdseed Muffins, a name that I like, but some might find it off-putting. In the age of the internet, things we never considered off-putting, sometimes are. So I redubbed them Multiseed Muffins, which sound pretty good to me, too. They were the ones I always chose when I went to the bakery and I was happy to be able to give them a go at home.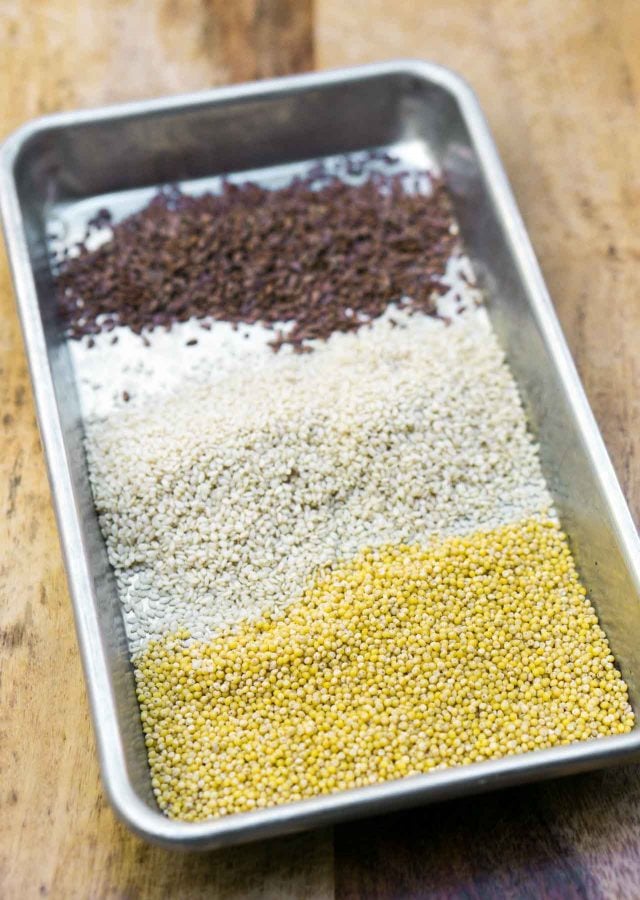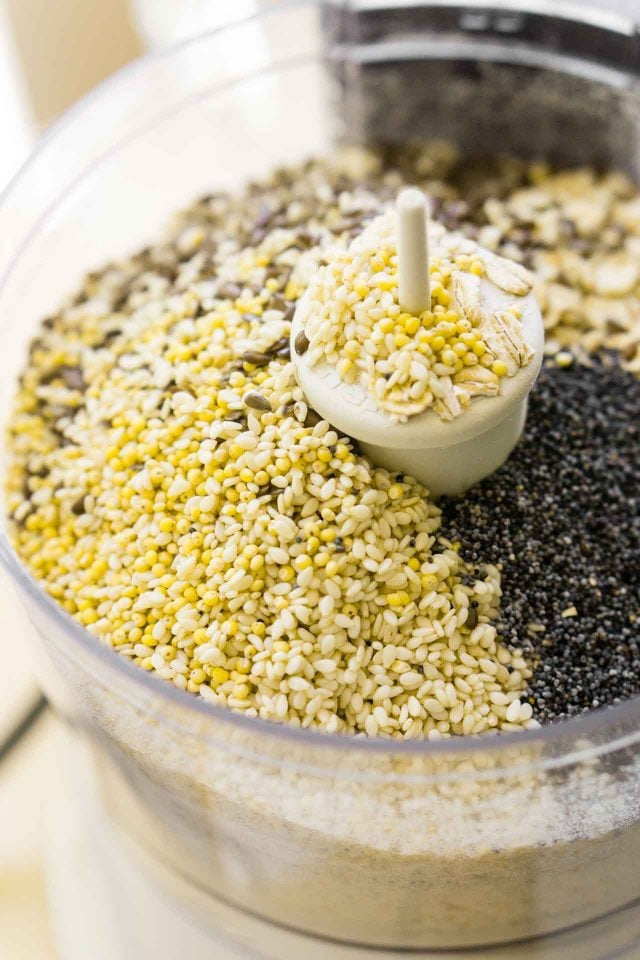 These crackly muffins are packed with a multitude of seeds, with millet figuring prominently into the mix, hence the resemblance to bird seed. And when I say "packed," I mean it. These multiseed muffins as so packed with seeds on the top, on the bottom, and inside, that you'd have to be a birdbrain not to like them.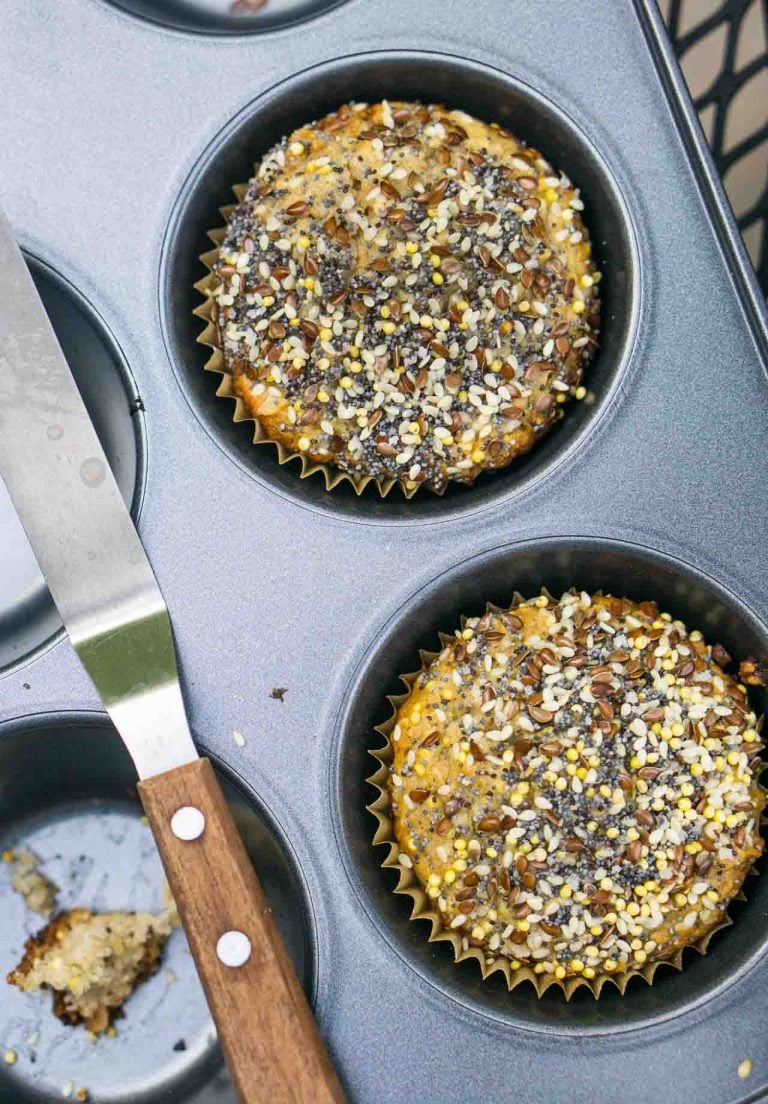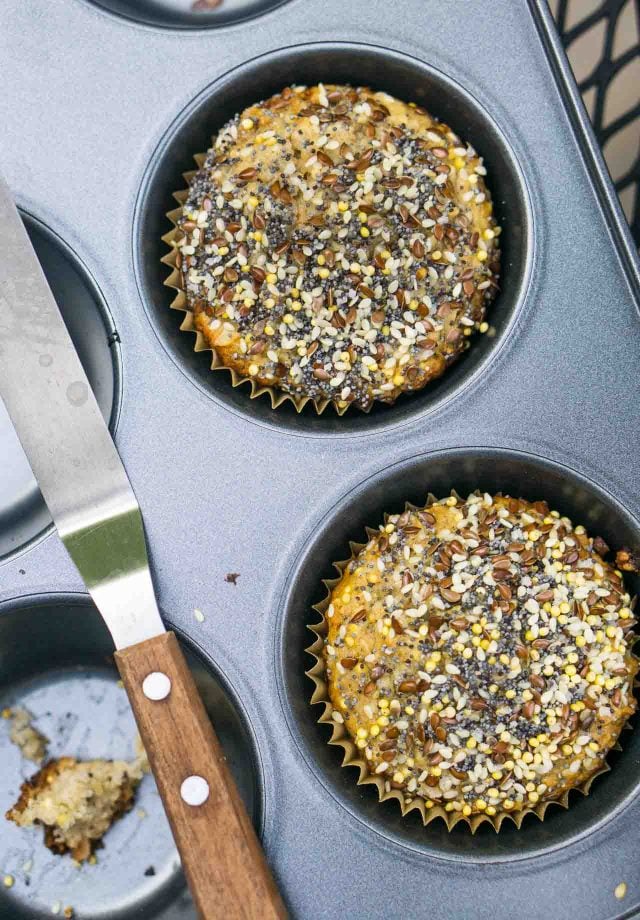 You'll find these muffins to be on the decidedly non-sweet side, but you can ramp up the flavor a bit by toggling the honey toward the darker side without upping the sugar. I used wildflower honey, but you could use something as brusque as buckwheat honey, if you like a stronger-flavored honey in the mix. Romain thought they'd be good with molasses in place of the honey, but I think that might be too strong. So if you're inclined to play around with them, sorghum or golden syrup could be players in the batter.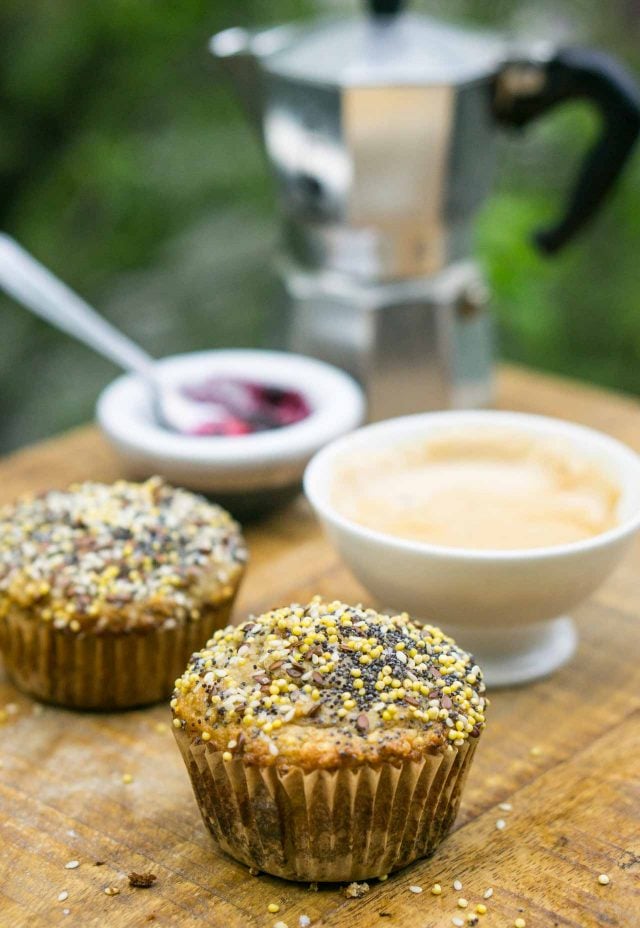 These muffins came out exactly like I remember them. Moist, crunchy, messy, and delicious. While some muffins hew too close to cake for my taste, these seed-riddled multiseed treats are welcome at breakfast, but aren't bad for dessert either.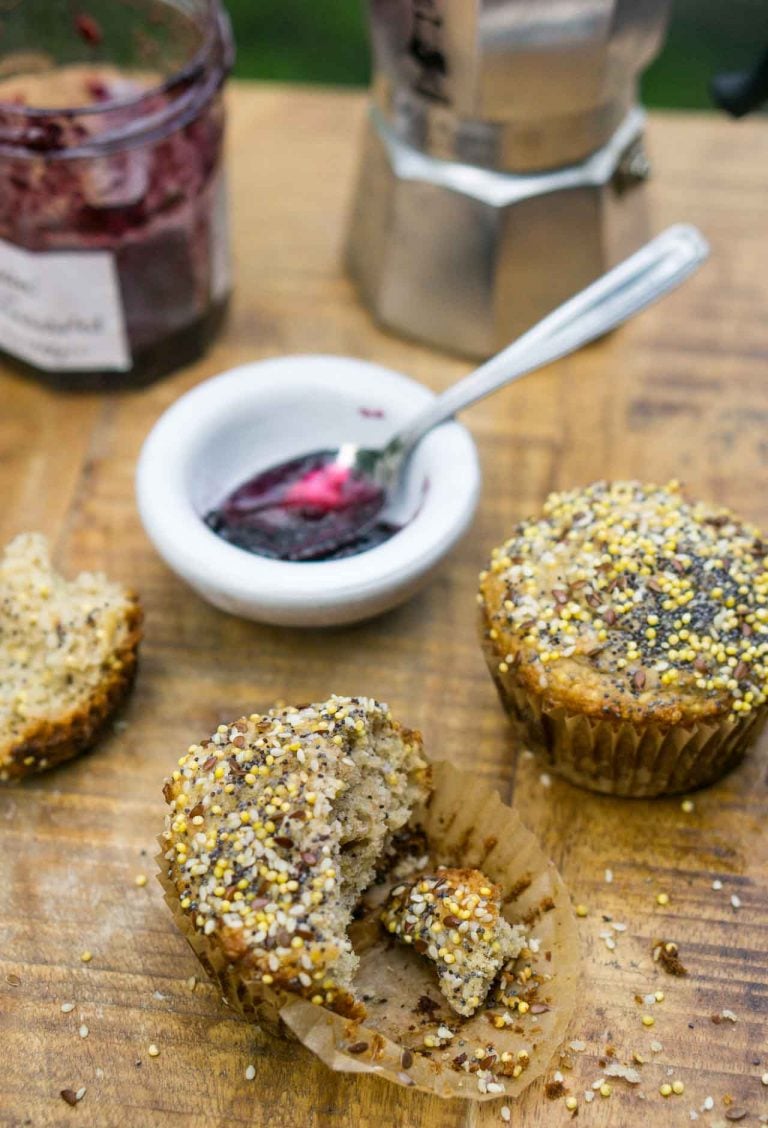 Multiseed Muffins
Adapted from
Nancy Silverton's Pastries From the La Brea Bakery
by Nancy Silverton I baked these in two muffin pans with 6 indentations in each. Each indentation held about 1/2 cup (125ml). If yours are different sizes, adjust the baking time accordingly. You can either use paper baking cups in a muffin pan or butter a muffin pan and use it without the baking cups. Another option is to use those self-standing muffin papers (foil-lined or small panettonne molds), although I recommend using a combination of paper baking cups and muffin pans, or buttered pans. (Spoiler: The batter is rather heavy and you'll end up with lopsided, although equally delicious, muffins if using the self-standing muffin cups. I didn't try these in the panettone molds, but those are sturdy enough to hold the batter.) You may have a bit of the extra 4-seed topping. If so, you can use it in your next batch of granola or save it for your next batch of these muffins.
For the muffin batter
6

tablespoons (50g)

unsalted sunflower seeds

1/2

cup (55g)

old-fashioned (rolled) oats

,

not instant

2

tablespoons

wheat germ

1/4

cup (55g)

millet

1/4

cup (40g)

sesame seeds

1

tablespoon

flax seeds

1 1/2

cups (210g)

all-purpose flour

1/2

cup (75g)

whole-wheat flour

1 1/4

teaspoons

baking powder

,

preferably aluminum-free

1/2

teaspoon

baking soda

1/4

teaspoon

salt

1

tablespoon

poppy seeds

8

tablespoons (115g/4 ounces)

unsalted butter

,

cubed and chilled

1/2

cup (100g)

sugar

2

large

eggs

,

at room temperature

1/4

cup (80g)

honey

,

preferably a darker variety, such as wildflower

1 1/3

cups (330ml)

buttermilk
4-seed topping
1 1/2

tablespoons (each),

sesame seeds, flax seeds, millet, and poppy seeds
Preheat the oven to 350ºF (180ºC). On one baking sheet, spread the sunflower seeds, oats and wheat germ in separate rows. On another baking sheet, spread the millet, sesame seeds and flax seeds in rows. Toast the contents of both baking sheets in the oven until the seeds are lightly browned, about 6 minutes. (If they start getting too dark on top, give them a gentle stir, while keeping the seeds, oats, and germ in their own lanes.) Cool to room temperature.

To the bowl of a food processor, add the sunflower seeds, wheat germ, all-purpose and whole-wheat flours, baking powder, baking soda, and salt. Process until the mixture is pulverized. Add the oats, millet, sesame and flax seeds, and poppy seeds to the bowl of the food processor and pulse a couple more times, just enough to combine everything, but no further.

In the bowl of a stand mixer fitted with the paddle attachment, beat the butter until light and fluffy, 2 to 3 minutes. (You can also make it in a mixing bowl and use a sturdy spoon or spatula to mix the batter.) Add the sugar and continue to beat until the mixture is smooth and creamy. Add one egg and beat in well, stopping the mixer to scrape down the sides of the mixer bowl, so the egg gets fully incorporated. Add the second egg, and mix (and stopping and scraping the sides of the bowl), until the second egg is combined.

On low speed, mix in the honey, then the buttermilk. Stop the mixer (I like to do this step by hand, but you can do it in the mixer), gently stir the flour and seed mixture into the butter and eggs in three additions, making sure that you don't overbeat the batter.

Line a 12-cup (or two 6-cup) muffin pan(s) with paper baking cups, or butter the indentation. Mix the four seeds in the 4-seed topping together in a small bowl. Sprinkle 1/2 teaspoon of the seed mixture into each baking cup.

Fill each muffin cup right up to the brim with the muffin batter. You can use a spring-loaded ice cream scoop, two soup spoons, or a pastry bag fitted with a large, plain tip. Level the tops of the muffins with a small spatula or spoon. Sprinkle 1 teaspoon of the 4-seed mixture over the top of each muffin and bake until the muffins feel just cooked in the center, about 25 minutes.
Notes
Storage: The muffins will keep for up to three days at room temperature. They can be frozen for up to two months.