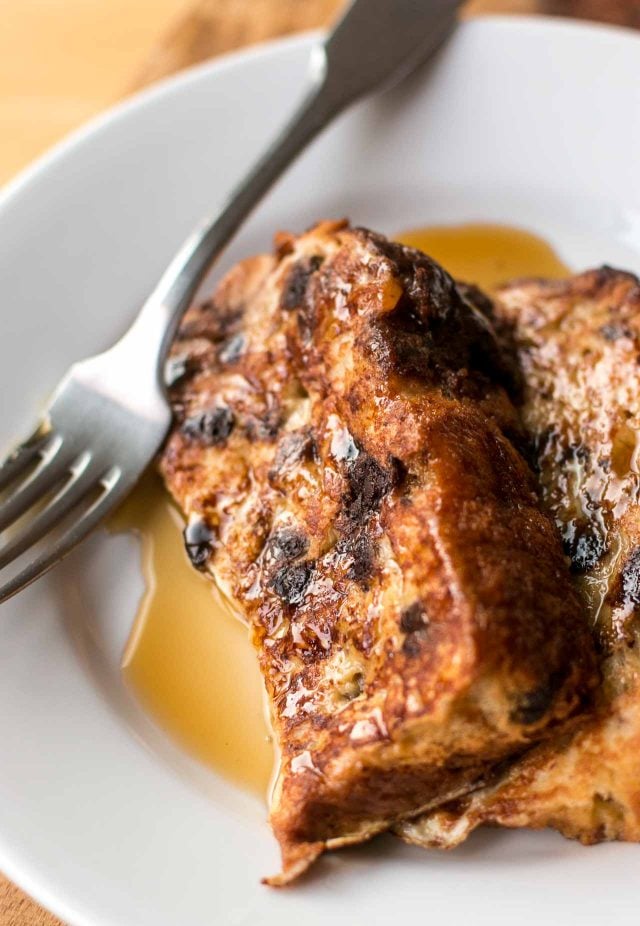 I've been pondering what, if anything, I should close out the year with. In the past, I've written down my thoughts here, which I spent the last couple of days pondering. Reading and re-reading what I wrote, I realized that I couldn't quite figure out what I wanted to say. And if I couldn't figure it out, I didn't feel like I should inflict that on you. But I knew one thing for sure: I had a lot of panettone on hand.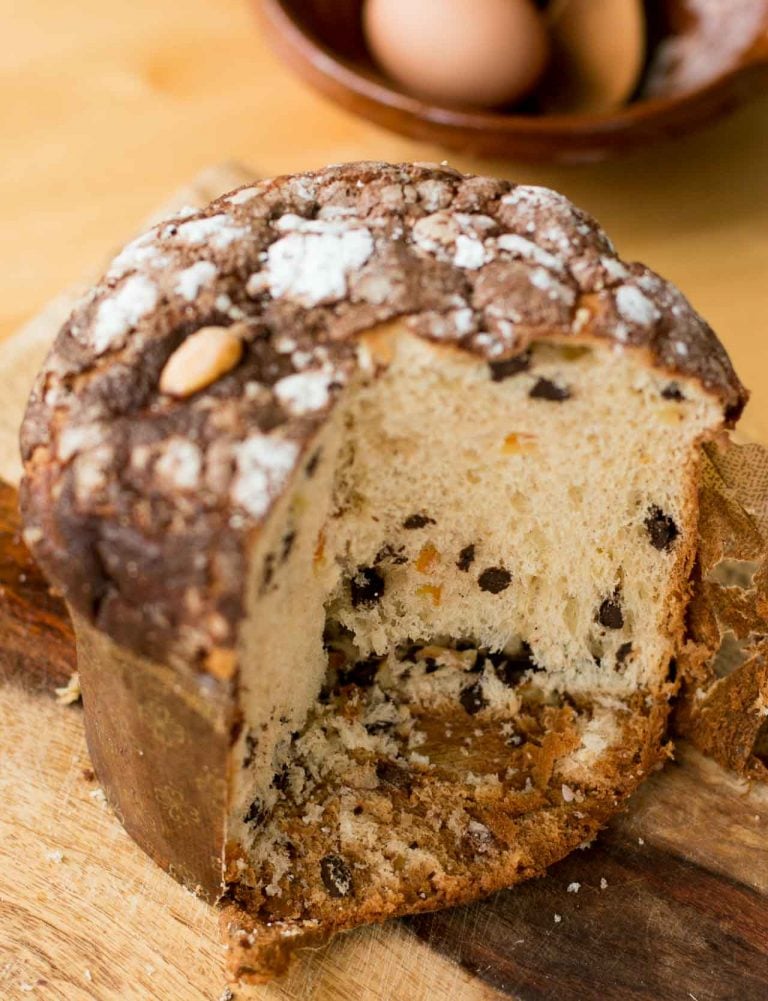 It's been a great year in a lot of ways. The book I'd been working on for nearly two years came out, and a revised and updated cookbook that's turning ten years old in March will be released in the spring. I also got to spend time with family members that I haven't seen in a while. And doing so in 90ºF weather, in November, ain't bad either.
One of the best articles I've read this year was How to Beat Decision Fatigue. It's estimated we make 35,000 decisions a day, 226 of which are about food. And I can safely say that I could probably multiply that number by four or five. (Don't even get me started on how many times I agonize over just buying a plane ticket.) All the thinking, and overthinking that we do – is it worth it?
I don't know, but I've decided to do what I can to make fewer decisions in the upcoming year. This year ended with a flurry of travel on book tour. Not only was I struck by how great it was to meet many of you, but so were the people at the venues hosting my events.
During a podcast interview, I realized that I've been blogging for nearly twenty years. It started off as being a place to share stories and recipes, some goofy (haiku about Italian candy), to thoughts after I lost a good friend. Things have changed, such as I finally got someone to set up a printing option for recipes (thanks, Emily!), but most of the tech stuff that needs to be added, or that needs to be updated every year, sails right over my head. So I have to hunker down and figure it out.
But I consider myself fortunate. When a recipe I'm testing doesn't work, or I make a goof in the kitchen or screw up the tech stuff, I think about how many people don't even have food to eat or electricity. And here I am, worried about a lopsided tart crust or a missing apostrophe. So I'm ending the year being thankful for having food on my table, and to everyone in my life, including you, my readers, for sticking around.
French Toast, which the French call Pain perdu (lost bread), doesn't involve that much decision-making. But when I got an unexpected gift of several types of panettone, I made French toast with some of my bounty. So I'm ending this year on a simpler note than I thought.
Recently heard something while idling through tv stations in a hotel room on my book tour. It was from the great Judith Sheindlin, otherwise known as Judge Judy. She was presiding over two people who had a problem with each other, which they carried over into social media. As the two people resumed bickering in front of her, she quickly cut them off (as she famously does), and said, "And I thought social media was supposed to bring people together!?" In spite of all the noise, and sometimes disagreeing, I'm glad we're still together, after all these years.
Panettone French Toast
If you don't have panettone, substitute thick slices of another egg-enriched bread, such as brioche or challah.
2

large

eggs

6

tablespoons

whole milk

1/4

teaspoon

vanilla extract

1/8

teaspoon

ground cinnamon

pinch

salt

4

slices

panettone

,

about 1 1/4-inch (4cm) thick)

butter

,

for frying the French toast
In a wide, shallow bowl, beat the eggs, milk, vanilla, cinnamon, and salt together with a fork until well-combined. Place the slices of bread in the custard and gently press them down to help the bread absorb the custard, then turn them over the do the same to the other side of the bread.

Heat a good-sized pat of butter in a large skillet over medium heat. Add the custard-soaked slices of bread to the pan and cook until they're browned on the bottom, about a minute. Turn the slices of bread over and fry on the other side until browned on the bottom.
Notes
Serving: Serve the French toast warm from the skillet with maple syrup, agave nectar, or your favorite topping for breakfast. (Blueberry compote or sauteed apples are also nice.) A little pat of butter could also go on top as well. It can be served for dessert, as the French do, which is called pain perdu (lost bread), along with a scoop of ice cream and some caramel sauce.