This coming weekend I'll be at Treize…a baker's dozen, in Paris on Sunday, October 5th, from noon to 1pm.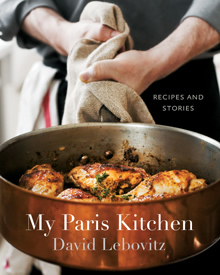 I'll be signing copies of My Paris Kitchen at one of the latest, and sweetest, cafés in Paris – Treize…a baker's dozen. Located in a gorgeous Left Bank courtyard, Treize…a baker's dozen, where owner and chef Laurel Sanderson charms locals and expats with her home-style cooking, much of it rooted in flavors from her native South Carolina. Yet blended with a French sensibility, and French ingredients.
The café serves lunch, brunch and le goûter (afternoon snack), and readers of My Paris Kitchen will be familiar with Laurel, as she inspired a story and recipe in My Paris Kitchen. I'm excited to be a guest in her café for this event.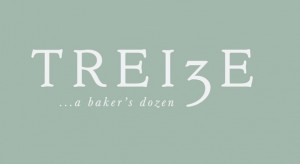 There will be copies of My Paris Kitchen available, and you're welcome to bring previously purchased books as well. Looking forward to seeing you on Sunday!
[Note that there is a brunch from 1 to 4pm, which is sold-out. But this event is open to all from Noon to 1pm. If you'd like to RSVP to let them know you're coming, you can on the Facebook Event page.]